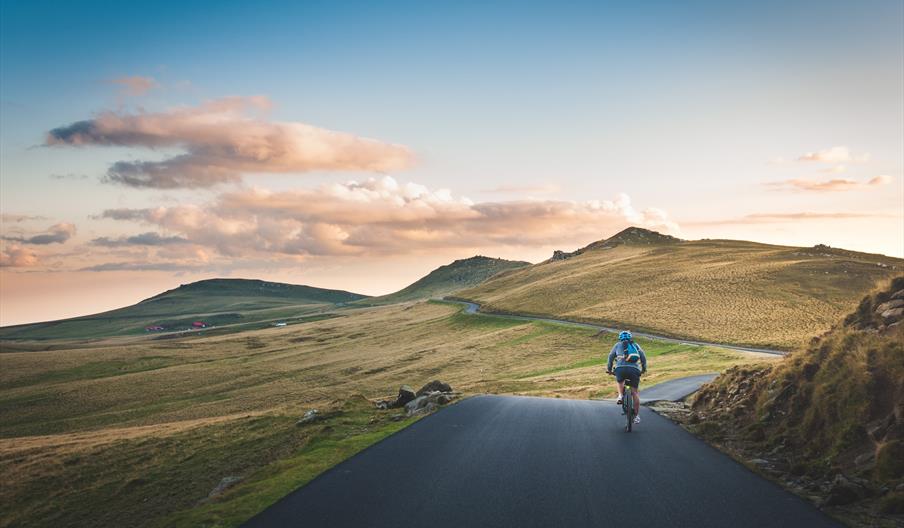 About
Summary
Scandinavia has an impressive range of geological features which make it a challenging and interesting destination for cycling tourists. Commissioned by Mintel, the leading market intelligence agency, this niche market report analysed Cycling Tourism in the Scandinavian countries of Norway, Sweden and Denmark, plus Finland and Iceland. With individual country profiles, the report also covered the European Cycle Network, profiled leading tour operators and discussed what's next for the sector.
Our Approach
Leisure cycling is one of the tourism sector's biggest growth sectors in Europe and provision for the sport in Scandinavia has increased recent years and the region has a strong cycling culture. Copenhagen in Denmark is well known worldwide for its extensive network of designated cycle lanes which are widely used for commuting and leisure and as the world's first 'bike city', many other destinations have adapted Denmark's model to develop their own schemes.
Acorn undertook extensive research to compile this report, using a wide range of trusted sources. Each destination was extensively profiled, analysing both the cycling culture and the cycle tourism sector, identifying how the infrastructure supports the industry. National plans and strategies were identified, routes and trails outlined, including a profile of Eurovelo, the European Cycle Network. The research included detailed information about the motivations and demographics of the cycling tourist along with a snapshot of the global tour operator market that serves Scandinavia.
Outcome
Acorn's research concluded that the demand for cycling holidays was continuing to grow. As a niche market, it was identified as being less affected by economic insecurities on account of being a relatively low-cost form of travel combined with an increased popularity of domestic holidays. The Scandinavian region was recognised as being well-placed to take advantage of growth in the sector but there was a need to improve transport connections for the cycling tourist, such as buses and trains, particularly in the more remote regions.
Directions