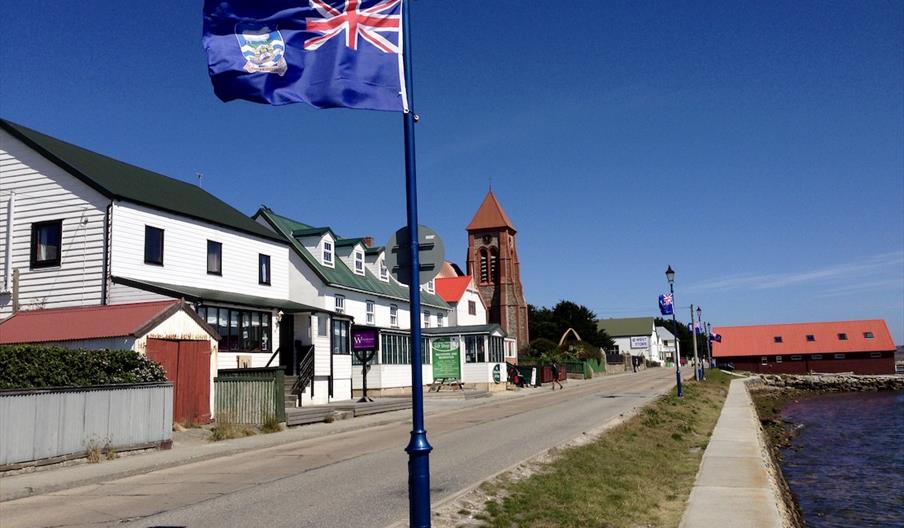 About
Summary
In 2020, the COVID-19 pandemic brought tourism in almost all countries of the world to a halt. In the Falklands, the spread of the virus occurred at the end of the tourist season meaning that tourism was little affected. With the next season due to commence in October 2020, the Falkland Islands Tourist Board (FITB) and Falkland Islands Government (FIG) required regular updates on the development and likely impact of the pandemic and a scenario model to project visitor numbers and expenditure over a 12-month period depending on a range of external factors.
Our Approach
We used our ATOM (Acorn Tourism Model) methodology to develop a scenario forecasting model for the Falklands that took into account its three key inbound types of tourism: overnight air arrivals, large cruise ship day visitors, and longer-staying expedition cruise visitors. A range of external factors influenced the demand projections, including travel restrictions each month of the year, country of residence and purpose of visit of air arrivals, air transport route, and type of cruise vessel. Based on these inputs, the model projected visitor arrivals, expenditure, and government revenue from taxes and dues.
The fortnightly COVID-19 Update was researched from our UK offices through consultations with key industry operators in the Falklands as well as the source markets, and included airlines and cruise operators, including organisations such as the International Association of Antarctic Tour Operators (IAATO). The report included sections on the global situation, how the Falklands' key markets were affected, forecasts for demand, and advice and useful links for operators in the Falklands.
Outcome
The intelligence provided to FITB and FIG, in particular the scenario modelling, allowed decisions to be made on how to reopen the tourism sector on the remote Islands over the period 2020-2021.
Directions