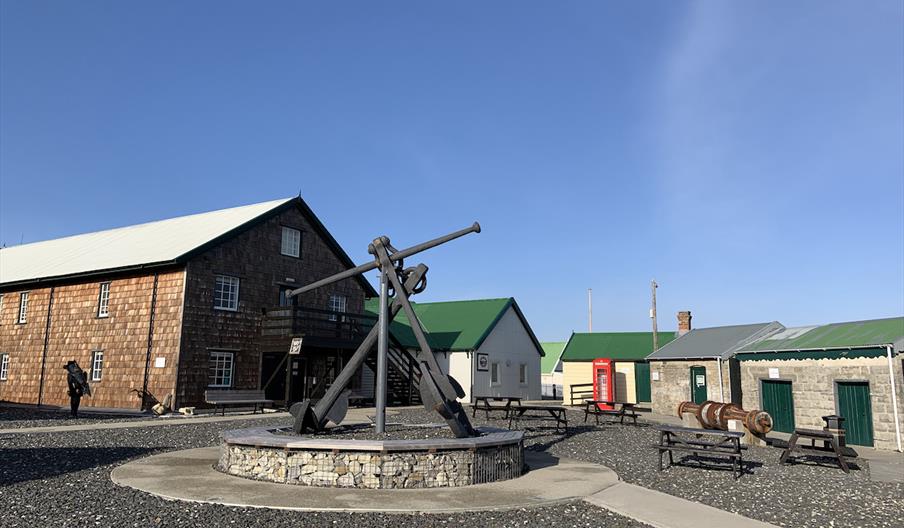 About
Summary
The Tourism Marketing Strategy (2020-2025) was commissioned by the Falkland Islands Tourist Board (FITB) to update and replace the previous Tourism Marketing Strategy 2016-2025 (developed by Acorn), which focussed specifically on the period 2016-2018 with a detailed strategy, and included more broad recommendations for marketing in the medium (2019-2021) and long term (2022-2025).
The COVID-19 pandemic had been an unexpected disruption to tourism worldwide, and effectively left the Falklands without any inbound international visitors in the 2020-2021 season. The new strategy, therefore, took into consideration the various short, medium and longer term changes that the pandemic was likely to have on tourism in the Falklands. One of these was the acceleration of the use of the Internet by travellers for research and booking of holidays, as well as sharing their experiences during and after their trips.
Our Approach
Acorn has been responsible for providing the FITB with market research and tracking the tourism sector since 2008, and therefore had significant information at our disposal for the compilation of the marketing strategy. Therefore it was compiled based on this research, supported by consultations with FITB and some of the key stakeholders in the Islands.
We undertook a comprehensive review of the sector, clearly identifying all the demand trends relating to international inbound, domestic and cruise tourism. This was also supported with data from digital marketing activities over the last four years. A review of the expected impact of COVID-19, in particular on traveller behaviour was undertaken as well as a review of the strategic pillars that supported the previous strategy.
Outcome
The Marketing Strategy set out a highly practical action plan, identifying the priority and cost of activities split into ongoing marketing deliverables (such as Facebook marketing) and one-off project activities (such as the establishment of an online booking system).
A set of indicators was also established so that the implementation of the strategy could be monitored, and its success measured. These included increasing visitor spend and length of stay, social media impression targets, and implementation of various strategic activities such as events to mark the 40th anniversary of the Falklands War.
Directions