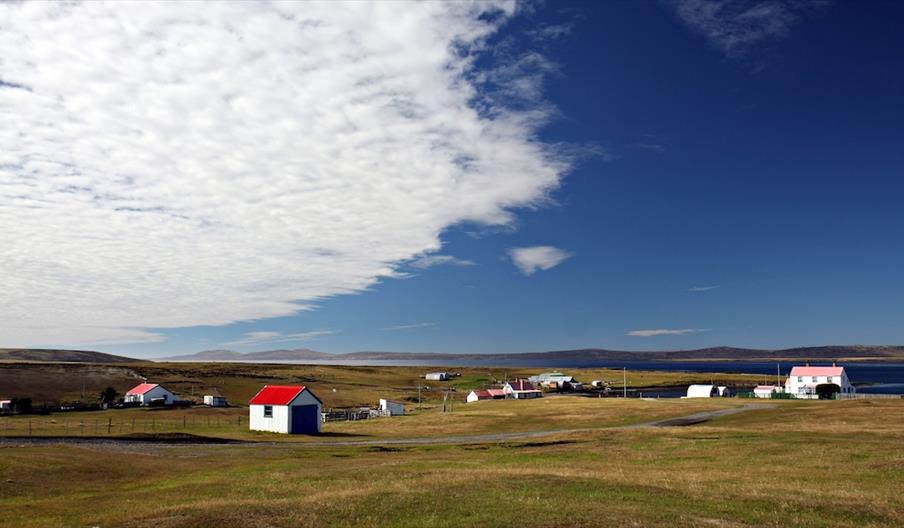 About
Summary
The main attractions in the Falkland Islands are outside of the capital of Stanley, as the product is largely based on wildlife and rural activities such as walking. However, the larger cruise ships only visit Stanley, so there is a strong divide between Stanley-based tourism and tourism in all other areas in the Falklands, known as "camp".
This study was commissioned to measure the economic impact of tourism in camp, and was undertaken by developing an expenditure model that was based on the Falkland Islands Tourist Board's Cruise Visitor Survey, Air Visitor Survey, and Domestic Tourism Survey.
Our Approach
We developed a model that utilised the demand-survey databases to estimate expenditure that took place outside of Stanley. This assessed tourism expenditure by three forms of tourism: inbound overnight, cruise day visitors, and domestic tourism.
Outcome
It was found that rural tourism contributed £3 million to the national economy, with 55% of that being generated by domestic visitors, 38% from overnight visitors, and 32% from cruise day visitors.
Directions