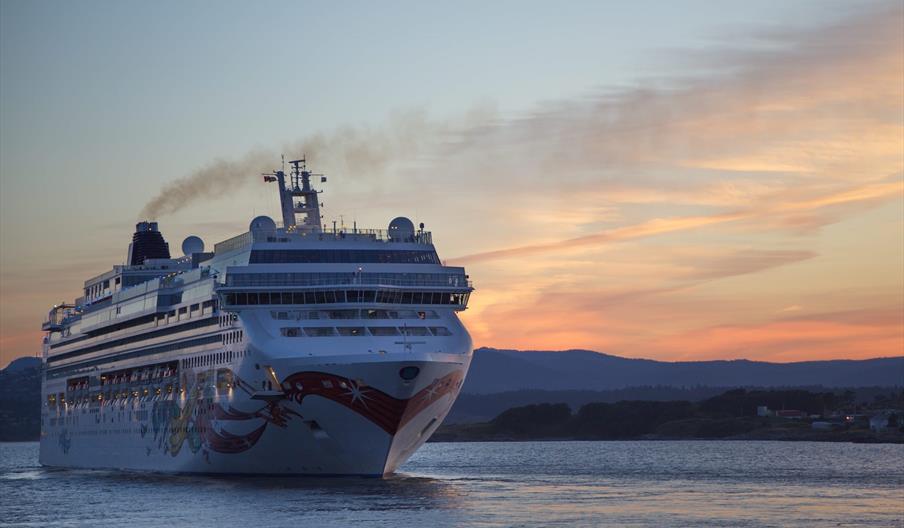 About
Summary
The Falkland Islands Government wanted to understand the importance of the cruise sector within the Falklands economy, and clear identification of the direct sources of revenue from Government levies and taxes, as well as from passenger and crew expenditure. The study also required benchmarking the Falklands with other cruise destinations in South America in terms of industry revenue.
Our Approach
Consultations were undertaken with all stakeholders involved in the cruise sector in the Falkland Islands, including the Falkland Island Government, Port Authority, shipping agents, local land owners, tour operators and guides, and cruise passengers and crew. Interviews were also held with cruise operators that feature the Falklands, to determine the percentage of commission taken from shore excursions sold to passengers.
Desk research was undertaken to benchmark 10 other cruise destinations in the region, to establish annual vessel and passenger numbers, fees and dues applied by local and national authorities, and the range of shore excursions available to passengers
Outcome
A cruise expenditure model was developed that is still used today, which enables the Falkland Islands Tourist Board to capture various raw data such as visitor expenditure, cruise vessel dues, passenger taxes, etc, feed the data unto the model, and produce consistent reports on the direct impact of the sector on the Falklands economy. Overall, cruise visitor expenditure has grown from £1.6 million In 2010 to £4.6 million in 2019.
Directions