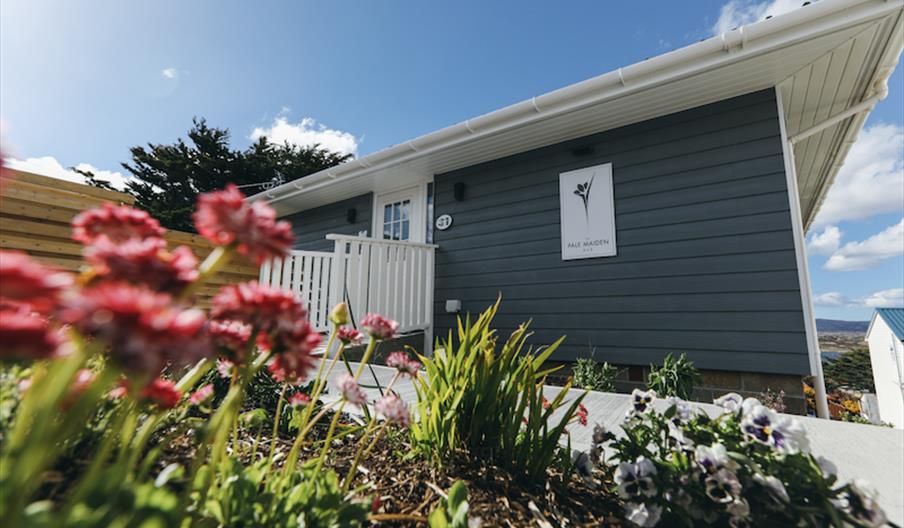 About
Summary
There are many purposes of accommodation grading schemes, but foremost they provide consumers with an independent guide to the level of service and comfort they can expect when selecting hotels, guest houses or self-catering accommodation. Secondly, they provide the operators of these accommodation with guidelines for improving their products and services. Often operators of accommodation establishments are so close to their work that they have difficulty seeing the bigger picture, and it takes an independent inspector to provide guidance on making improvements.
The Falkland Islands required a system of grading accommodation for the above reasons, and this was particularly pertinent as the destination is expensive to reach, and therefore there is often a significant expectation of accommodation due to the high prices. It was necessary to satisfy consumer expectations by implementing a grading system that was aligned to international standards. At the same time, owners and operators in the Islands needed a system that gave them guidance on how to improve their products and services.
Our Approach
The first stage of the project was to develop accommodation grading guidelines for both serviced and self-catering accommodation. This was achieved by reviewing other accreditation systems in place around the world, but most notably in the UK.
The draft guidelines were then tested on a number of accommodation establishments in the Falklands to assess the level of buy in from owners and operators, and to calibrate the marking scheme to ensure that it was aligned to international standards. It was important to make the scheme realistic and relevant to the Falklands, whilst still being recognised by consumers from around the world. For example, if a hotel was graded at 3 Star, it was important for it to be broadly in line with how a consumer might expect a 3 Star hotel to be in London, Paris or Sydney.
After this stage, the guidelines were finalised and circulated to all accommodation establishments in the Falklands, with a schedule for undertaking the first inspections. A logo was designed, and badges and certificates were produced for award to graded properties.
Outcome
In 2014, the first year of grading, 80% of all accommodation establishments signed up to the accreditation scheme. Acorn inspected all these properties, graded them, and produced inspection reports for each, clearly identifying the inspection scores and areas of improvement to move the property up the grading ladder.
Acorn undertakes these inspections on an annual basis, usually in October at the beginning of the tourist season. Over 95% of all properties are now part of the scheme and over its duration the standard of accommodation has improved considerably, ranging from room comfort, through to food quality and service. Over the period since 2014, two additional awards have been added to the scheme: Breakfast Award for outstanding range and quality of breakfasts, and Good Night Award for outstanding quality of mattresses and bedding.
Directions
Public Transport Directions
"The Falkland Islands needed an accommodation accreditation scheme to help with tourist expectations and improve standards. Acorn set up, established and continues to grade our accommodation each year. The scheme has been a huge success and has driven up the quality of accommodation on the Islands."
Stephanie Middleton, Chief Executive, Falkland Islands Tourist Board