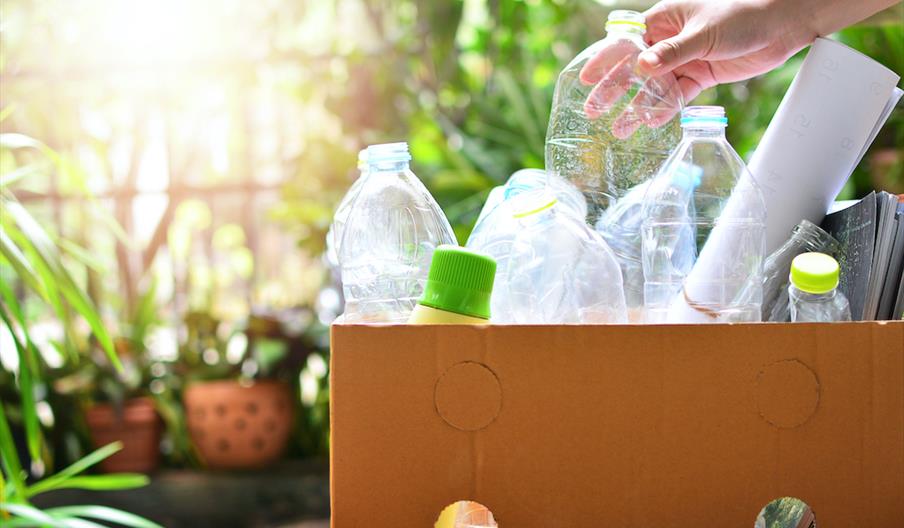 About
Summary
There is increasing awareness amongst travellers worldwide regarding the negative environmental impact of tourism; consequently many travellers are checking the credentials of accommodation establishments before booking. The Falkland Islands' tourism product is based on its pristine environment and wildlife. It is therefore important to demonstrate to travellers that operators on the Islands have a respect for the environment and work hard to minimise the impact of tourism on it. This project was commissioned to develop a green tourism scheme for the Falkland Islands, educate the accommodation sector regarding its scope, and implement a system of inspections and awards.
Our Approach
Existing green tourism schemes in operation around the work were researched to assess their scope and relevance for the Falklands. These included TripAdvisor GreenLeaders, EarthCheck, Biosphere Responsible Tourism, Travelife and Green Key. Based on these, a scheme was established for the Falkland Islands that was designed to be both relevant and implementable.
The proposed scheme was discussed with the majority of serviced and self-catering accommodation establishments in the Falkland Islands to assess their views and acceptance of the guidelines set out within it. Manuals were prepared and a clear scoring scheme that showed what was required to achieve Bronze, Silver and Gold status. Badges and certificate were designed and printed.
Finally, the first inspections were undertaken, and based on the findings appropriate badges and certificates were issued. Acorn now undertakes these inspections on an annual basis in the Falkland Islands.
Outcome
Accommodation providers in the Falklands have responded positively to the scheme. Initially 40% of all providers signed up to the scheme, with there being year-on-year growth in participants. Many have changed their operational practices to reduce the environmental impact of guests, and several cases of best practice have been observed and recorded. These have been collated and circulated to all accommodation providers to encourage their adoption, continue to generate interest and acceptance, and to keep up the momentum of the scheme. The scheme is now being expanded to include tour operators and tour guides.
Directions