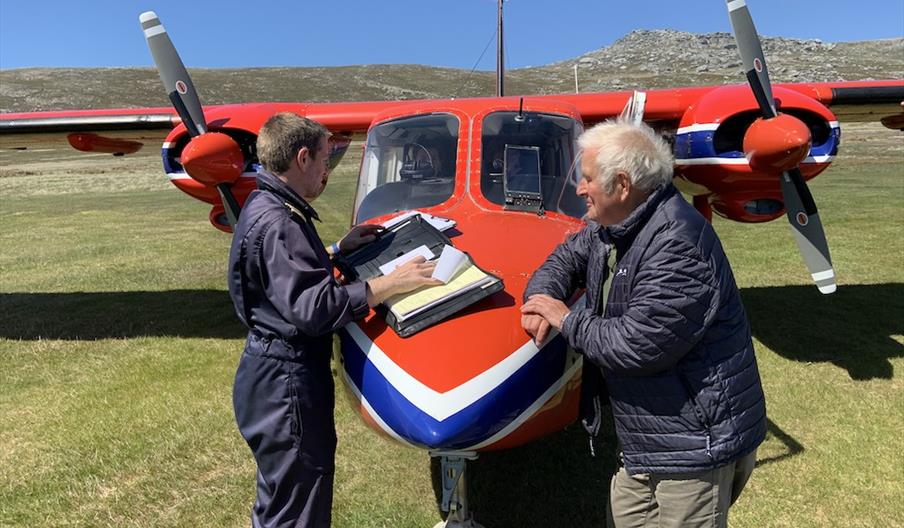 About
Summary
The Falkland Islands Tourist Board (FITB) is the agency responsible for the development and marketing of tourism in the Falkland Islands, an overseas territory of the United Kingdom. FITB has the remit of tracking the tourism sector and monitoring inbound air and cruise arrivals, as well as domestic tourism. To monitor the tourism sector and enable regular and up-to-date reporting of visitor arrivals, the Falkland Islands Tourist Board contracted Acorn T-Stats in 2011 to implement our online tourism statistics tracking system for the Islands.
Our Approach
Falkland Islands T-Stats system includes the tracking of inbound air arrivals by purpose of visit, mode of transport, age, gender and length of stay. It also tracks cruise visitor arrivals by nationality and type of ship, accommodation occupancy, and domestic tourism trips.
Outcome
One of the Falkland Islands' key activities is to use T-Stats to track the tourism sector and report to all stakeholders on a regular basis. It uses T-Stats to store, process and generate reports that are used in the Tourism Quarterly and Annual Tourism Statistics publications, as well as to generate the various key performance indicators that track the progress of the Tourism Development Strategy.
Directions