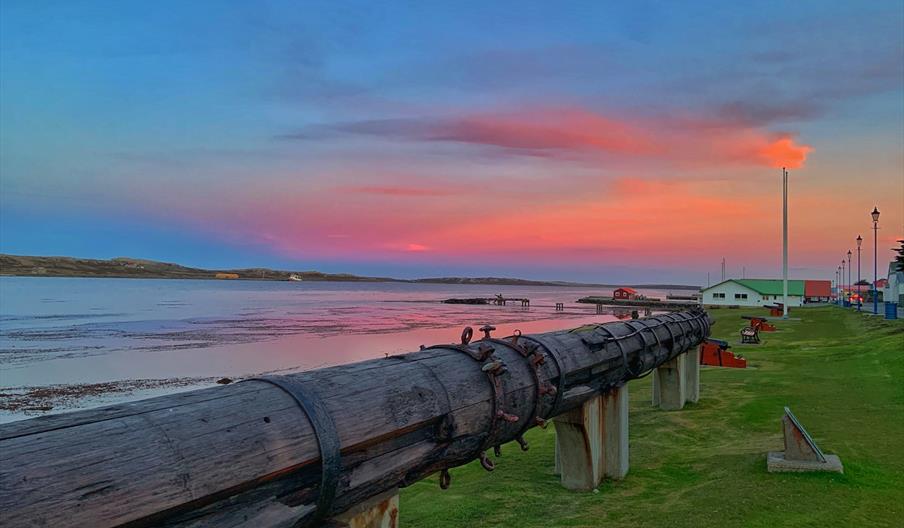 About
Summary
In 2007 the Falkland Islands Tourist Board had very little knowledge of the tourism sector as neither tourism demand (visitor arrivals) nor supply (the businesses serving the visitors) were measured. Without a comprehensive and well-established system of tourism statistics it was not possible to develop tourism in a structured and rational way. Decisions were not based on hard facts, and it was difficult to develop a realistic and implementable tourism strategy. To resolve this issue, Acorn was commissioned to develop a system of tourism statistics that would provide the Tourist Board and Falkland Islands Government with robust data to plan, market, monitor and regulate the tourism sector.
Our Approach
Initially three key surveys were designed and implemented to measure inbound and domestic tourism; these were an Air Tourist Exit Survey, Cruise Visitor Survey and Domestic Tourism Survey. These were supplemented with an Accommodation Occupancy Survey to assess the match between supply and demand within the accommodation sector. An online tourism statistics database using Acorn's T-Stats software was developed to store and disseminate this data.
The system of tourism statistics that Acorn developed in 2007 is still generating monthly data that is at the centre of all strategic decisions made by Falkland Islands Tourist Board today.
Outcome
Two years after the system of tourism statistics was established, Acorn commenced production of a regular quarterly forecasting report called Falklands Forecast, which provided forecasts over a 10-year period. This has now been replaced by Tourism Quarterly, which tracks the entire tourism sector including:
air and cruise arrivals
accommodation occupancy
domestic flights
ferry passengers
footfall
yacht visitors
website and social media data.
Acorn also produces an annual Tourism Statistics Report to report on the sector over a calendar year and tourist season (October to March), and a bi-annual Tourism Satellite Account. These would not be possible without the system of tourism statistics implemented in 2007-2008.
Directions
Public Transport Directions
"I cannot recommend Acorn highly enough as the go-to firm for developing systems that will accurately and consistently measure the tourism sector. In the Falklands we have been benefiting for over a decade from what Acorn did in 2007."
Stephanie Middleton, Executive Director, FITB