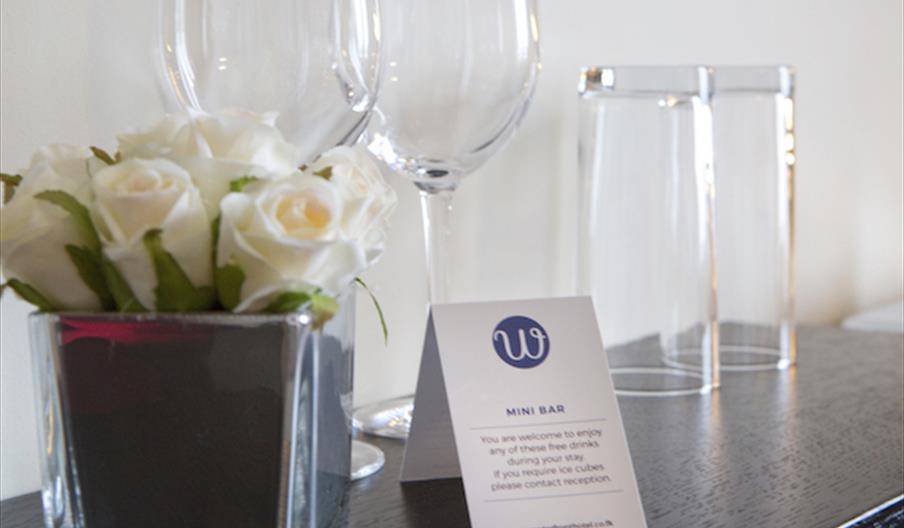 About
Summary
The Falklander was a new accommodation and destination concept for the Falkland Islands, based upon some of the most inspirational hotel designs and best practice in Chile, Scandinavia and other remote destinations. Acorn was contracted to develop a logo, brand guidelines and investment prospectus for the company, which was seeking to develop three hotels in the Falkland Islands.
Our Approach
We worked with a design studio and the client to develop an inspirational logo that used landscape features and colours that represented the remoteness and beauty of the Falkland Islands. Once this was approved, we compiled a brand guidelines document to direct future print and digital publications.
Based on desk research and discussions with the client, we developed a hotel prospectus and investment guide that included background on the Falkland Islands and the tourism sector, detailed information on the accommodation sector and its future potential, and business profile of the shareholders of The Falklander Limited. The guide also included details of the vision behind the new Falklander hotels.
Outcome
The prospectus and investment guide was printed and widely circulated in the Falklands, South America and Europe as a first stage towards attracting investors.
Directions