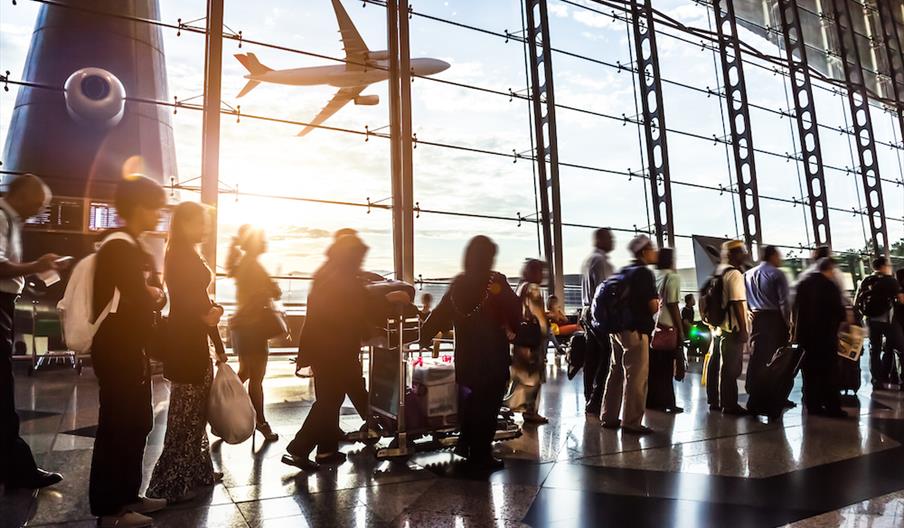 About
Summary
The Falkland Islands Economic Development Strategy identified international air access as one of the key challenges facing the development of the Islands. As there were only two air routes into the Falklands, identifying potential target markets for the development of tourism required a better understanding of the various air connections from potential source markets around the globe to the two final departure points to the Falklands: Santiago/Punta Arenas in Chile and Brize Norton in Oxfordshire, United Kingdom.
This study was commissioned to compare accessibility in terms of flight time, cost and connections for different source markets around the world, and thereby be able to identify those with significant potential for marketing.
Our Approach
A total of 20 generating markets were identified, and the key attributes of flight time and cost were calculated for both the Chile and UK routes to the Falklands. In order to maintain flight cost parity between the points of origin, and meaningful tables for comparison, all flight times and costs for commercial air routes were derived from expedia.com, flight times were based on the outbound leg, prices were based on direct routes where possible, and outbound flights to the Falklands arriving the first weekend in November 2011 and returning one week later.
Outcome
It was found that access from the United States and Canada, in terms of price and flight duration, was generally good. Flight times from New Zealand were also good, although not necessarily cheap. Brazil was identified as a local market that was worth exploring further – being both close and relatively low cost, and had an expanding outbound market.
South Africa was also identified as another emerging market that scored well in terms of price and flight times. Spain was also identified as a potential market that could be considered for its favourable flight times and having links with the South American mainland.
Directions