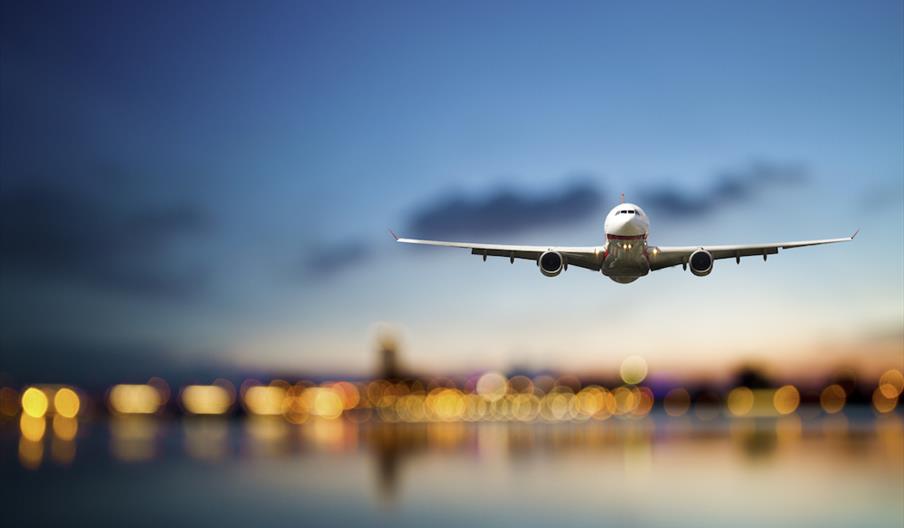 About
Summary
Following the design and implementation of a system of tourism statistics that Acorn developed for the Falkland Islands in 2017-2018, which included an air visitor survey, we were requested by the Tourist Board to undertake a review and implementation of a new survey. The growth and development of the tourism sector in the Falklands, along with advances in data collection technology, prompted this review, which led to the design, interviewer training and implementation of a new survey at Mount Pleasant Airport targeting leisure, VFR and business visitors on departure from the Falklands.
Our Approach
The first stage of the project was to undertake a thorough review of the existing survey, which we implemented in 2008, including the structure of the questionnaire and the quality of responses. Through consultations with the Falkland Islands Tourist Board and other users of the data in the Falklands, we re-designed the questionnaire and programmed it into Apple iPads to enable electronic capture at the point of interview.
Training of the interviewers included role play and ultimately testing the new survey at Mount Pleasant Airport on departing visitors. Minor adjustments were made before launching the survey. The new system required interviewers to synchronise the iPads on a weekly basis, which transmits the data to our database in the UK for processing and quarterly reporting.
Outcome
The Air Visitor Survey has become an essential element of the Falkland Islands' system of tourism statistics, providing essential intelligence for planning, marketing and monitoring the sector. The data is used to update the Tourism Satellite Account as well as for policy decisions regarding the targeting of markets for promotions.
Directions