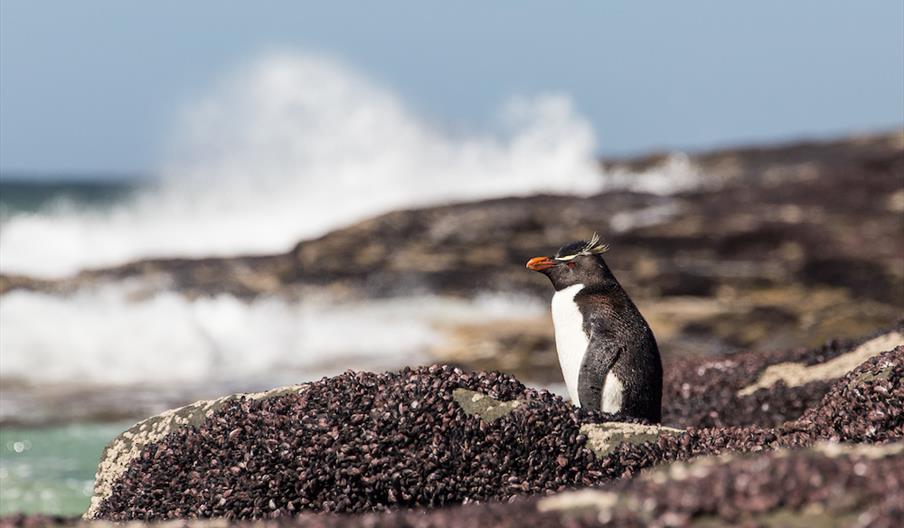 About
Summary
Saunders Island is one of the largest islands in the Falkland Islands, outside of East and West Falkland. It is internationally well known amongst bird watchers as an island paradise with large numbers of penguins and albatross, amongst many other species.
The owners of the Island proposed the construction of a 16 km road from the settlement, where the airstrip is located, to the Neck, where some of the best birdlife can be found. This would reduce the journey time considerably (from an hour to less than 20 minutes) and allow for the use of non-4WD vehicles enabling the transfer of more passengers in a single vehicle. This study was commissioned to undertake an economic evaluation that considered net changes in costs and benefits based on the expenditure required to construct the road.
Our Approach
The Net Present Value (NPV) methodology was used for this study, whereby the present value of future benefits and costs resulting from the road investment were compared to the present value of the sum invested.
The use, in NPV calculations, of a discounted cash flow technique enables cash inflows in the form of benefits measured in money terms to be compared with cash outflows to cover construction and maintenance costs. The use of discounting is necessary where cash flows are spread over a number of years. When using a NPV methodology it can be argued that a project is viable if the NPV of the return is greater than the NPV of the investment.
The analysis was undertaken by undertaking interviews with tour operators to assess the significance of Saunders as a destination in the Falklands and the impact of the proposed developments; assessing the volume of accommodation bookings on Saunders Island; and holding discussions with Saunders Island owners with regards to their plans for tourism development.
Outcome
The study found that due to the mix of both air and cruise visitors to Saunders Island, there was an economic case for the construction of a road, despite the relatively small number of air visitors. With the road offering the owners many additional options for generating revenue from cruise visitors, as well as lowering operating costs for air visitors and agricultural purposes, the investment to generate a zero NPV (the point at which below the project is no longer viable) was calculated and found to be favourable.
Directions