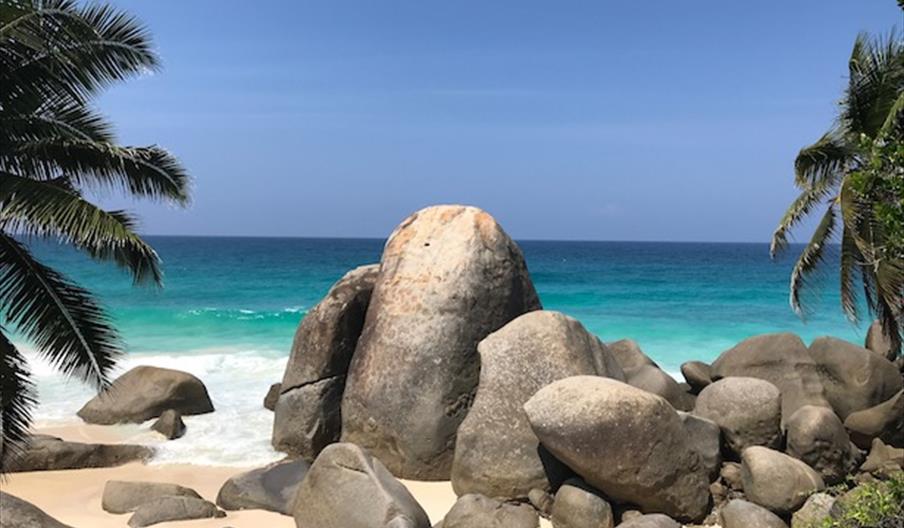 About
Summary
The Seychelles has a thriving tourism sector, mainly focussed on sun, sea, sand, and water-sport activities. However, there was a weak understanding of the impact tourism has on the national economy, reducing the ability to make policy, development, marketing and regulatory decisions. Acorn was contracted to provide technical assistance to the Ministry of Tourism and National Bureau of Statistics to improve their ability to measure and track tourism. The development of a first Tourism Satellite Account (TSA) was a final deliverable of the project, built on the newly collected data.
Our Approach
Acorn was contracted over a three-year period to work closely with a team from the Ministry of Tourism and National Bureau of Statistics in the Seychelles to build capacity amongst these staff, enabling them to continue the work once the project was completed.
To improve the measurement of inbound tourism the existing airport tourism exit survey was reviewed and improved with an increased sample size and more robust methodology aimed at reducing data collection bias.
Previously the expenditure of cruise visitors to the Seychelles, which is a rapidly growing sector, was not measured, so a new survey was introduced to capture this data. This included questionnaire design, survey methodology, interviewer training, survey implementation and analysis. Unlike many other destinations, cruise ships to the Seychelles tend to spend more than one day (usually 2-3 days) so the methodology Acorn had used in other destinations had to be adjusted to allow for this extended length of stay.
Detailed analysis of the national accounts was undertaken, and using the most recent accounts, the inbound air and cruise survey expenditure data, a first Tourism Satellite Account for the Seychelles was compiled.
Outcome
The project left the Seychelles with robust methodologies for both air and cruise visitor surveys, which are expected to be annual activities for the Ministry of Tourism and National Bureau of Statistics in future years.
However, the main outcome can be measured in the training of local staff in both these organisations, who were left with the ability to continue measuring the tourism sector in the Seychelles, using UNWTO concepts, classifications and definitions.
Directions