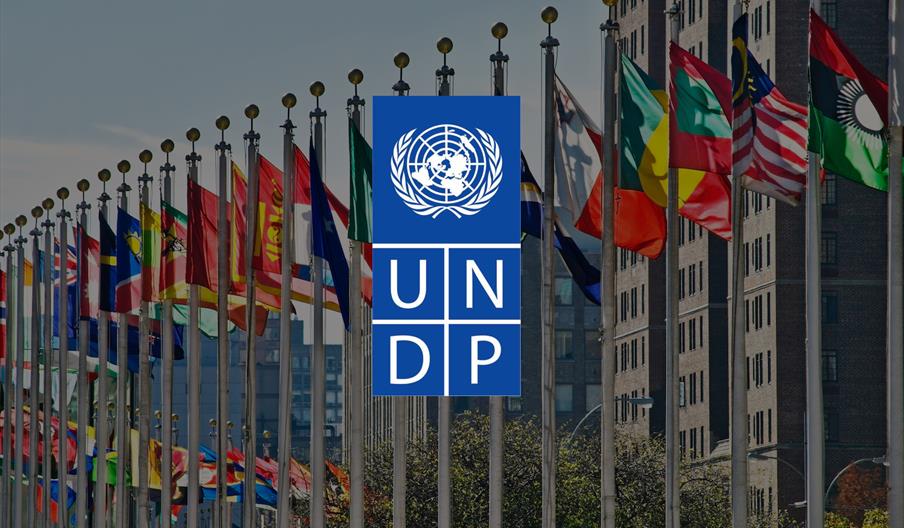 Map & Directions
Projects undertaken for this Client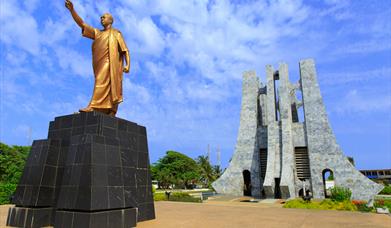 National Tourism Information System Review in Ghana, GhanaReview of Ghana's proposed tourism database that aimed to link regional tourism offices with the head office in Accra. Improvements to the proposed system were recommended, including a system of regional data collection.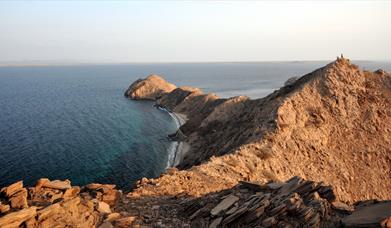 Tourism Information System and Guidelines for Tourism Statistics in Eritrea, EritreaAs part of a Tourism Master Plan for Eritrea, Acorn developed a system of tourism statistics to enable the Ministry of Tourism to collect, process, analyse and disseminate tourism data and intelligence related to the sector.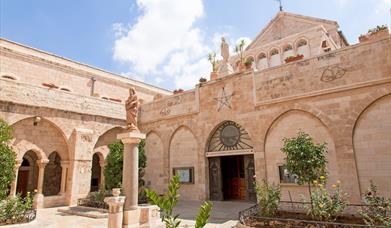 Tourism Information System and Guidelines for Tourism Statistics in Palestine, PalestineStudy to establish a set of statistical guidelines for Palestine, develop an information system for planning and marketing purposes, and undertake formal and on-the-job training to staff in the Ministry of Tourism and Antiquities.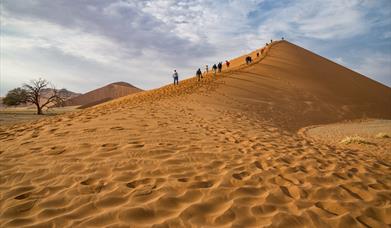 Development of Tourism Statistics in Namibia, NamibiaThis project was commissioned to review the national tourism information system and system of tourism statistics, and make relevant recommendations and project proposals in order to strengthen the operational capacity of the Ministry of Environment and Tourism.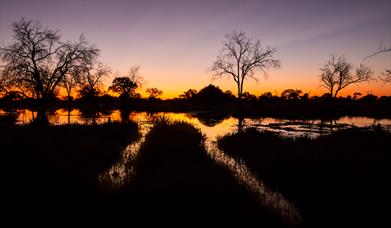 System of Tourism Statistics and Database for Botswana, BotswanaThis one-year project focused on strengthening the Research and Statistics Unit by setting up a system of tourism statistics and developing a comprehensive tourism statistics database to formalise the storage, processing and retrieval of data.
Strengthening Tourism Statistics in Botswana, BotswanaStudy to further enhance the tourism statistical infrastructure in Botswana following the successful 1999-2000 Development of a System of Tourism Statistics project, and to compile a first experimental Tourism Satellite Account (TSA).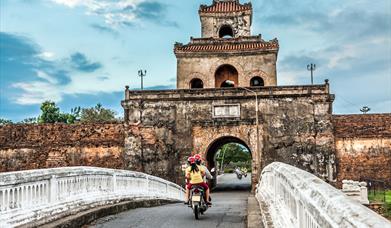 Developing a Tourism Management Information System in Vietnam, Viet NamDevelopment of a system of tourism statistics for Vietnam to enable the commencement of a range of data collection, including an air visitor survey, domestic tourism survey, accommodation occupancy survey, and tourism sector supply surveys.
Measuring the Visitor Economy in Kukes Region in Albania, AlbaniaThis project was commissioned to put in place a system for the collection of monthly accommodation statistics to measure the performance of the accommodation sector, the collection of visitor-related data to better understand tourists travelling to the region, and the establishment of a database to…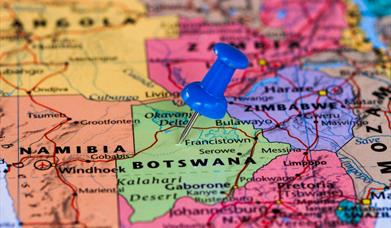 Statistics Improvement and Tourism Satellite Account for Botswana, BotswanaThe project was aimed at assisting the Research and Statistics Unit in the Department of Tourism through intensive training and capacity building, in particular focussing on their tasks of processing and reporting on visitor arrivals, accommodation utilisation and visitor expenditure.