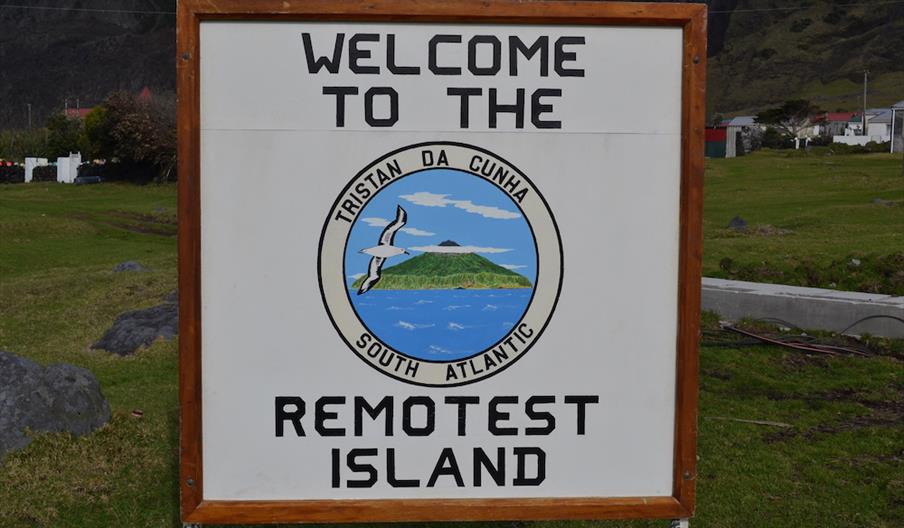 About
Summary
Tristan da Cunha is an overseas territory of the United Kingdom, lying in the southern Atlantic Ocean it is only accessible by sea typically taking six days from Cape Town in South Africa. As with most other small islands worldwide, the tourism sector in Tristan da Cunha provides opportunities for generating revenue, employment and investment. Small increases in numbers of visitors can correspond to large growth rates in arrivals, and make significant impacts to small economies. Isolated destinations also hold a certain appeal for many tourists who are seeking unusual places off-the-beaten-track. This study was commissioned to assess the potential for tourism on Tristan da Cunha, and compile a broad-brush strategy for developing the sector in a realistic and sustainable way.
Our Approach
Due to the relative inaccessibility of Tristan da Cunha, the study was undertaken through desk research and telephone interviews with stakeholders on Tristan and in the UK. The initial stage of the study was to undertake a baseline assessment of the tourism product on Tristan, and then drawing on these findings as well as international tourism demand trends, identify potential markets, segments of interest and visitor characteristics.
Having identified the potential demand for tourism, we identified what was required in order to generate demand and create a successful sustainable tourism industry. This included transport, accommodation, other infrastructure, tour operators and guides, methods for reaching the identified markets, and human resources and the skill-sets required.
The final stage of the study was to assess the potential economic impact of developing tourism on Tristan da Cunha. This was undertaken by developing growth scenarios over a period of 10 years, estimating potential revenues from arrivals, and identifying ways of financing conservation operations.
Outcome
The study found that cruise tourism offered the best opportunity for economic development on Tristan. There were 918 cruise visitor arrivals in the 2017-2018 season, generating net revenue of over £50,000. Demand for tourism in Tristan da Cunha was primarily driven by two key products: Adventure in a Remote Island Destination and Bird Watching. Both these products offered unique selling points for the destination, and allowed it to compete effectively with other destinations around the world; it was predicted that these would drive demand for visits by cruise operators.
The expedition cruise sector was also expanding rapidly, and there were 28 new expedition-style vessels scheduled for launch over the period to 2022. These vessels were larger than the first generation of expedition ships, and typically had in excess of 250 berths. This growth was expected to have a direct impact on Tristan da Cunha, with interest predicted to rise as a consequence of increased demand for Antarctica; there was also increased interest in destinations along the mid-Atlantic ridge: Tristan da Cunha – St. Helena – Ascension – Cape Verde.
Directions