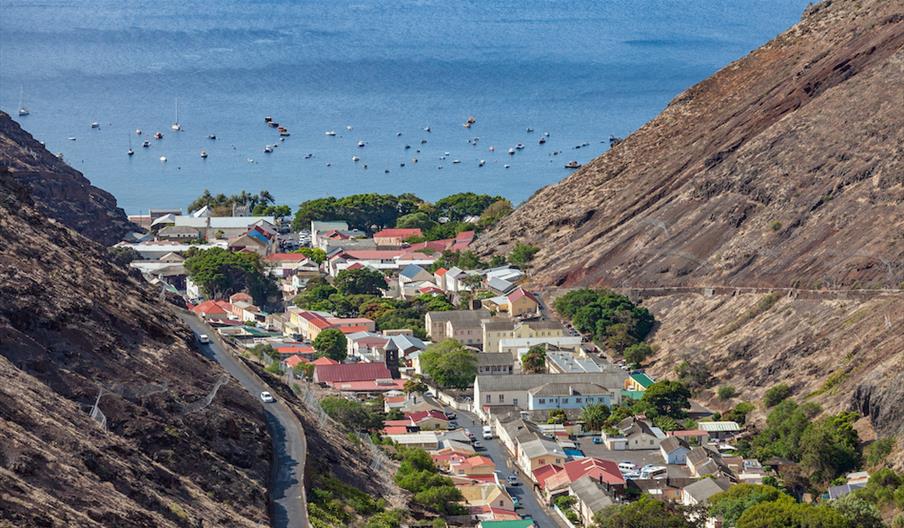 About
Summary
St Helena is an overseas territory of the United Kingdom located in the Atlantic Ocean between Africa and South America. Until 2017, the only way to visit St Helena was via ship from Cape Town – a journey of five days. In 2017 a weekly air service commenced with the opening of an airport on the island. In order to track the growth of tourism that was anticipated due to the new air link, St Helena contracted Acorn T-Stats in 2017 to implement our online tourism statistics tracking system for the Island.
Our Approach
The St Helena T-Stats system tracks inbound arrivals by country of residence, accommodation used, age, gender, length of stay, cruise visitors, yacht visitors, and tourism information centre enquiries.
Outcome
T-Stats is updated on a monthly basis with data from Immigration, which includes all air arrivals and arrivals by sea on cruise ships and yachts. Data from the Tourist Information Centre is also added which tracks the types of visitor and the nature of their visit. The system is then used by a broad range of stakeholders to assess the development of tourism and make strategic decisions regarding planning and marketing of the sector.
Directions