Map & Directions
Projects undertaken for this Client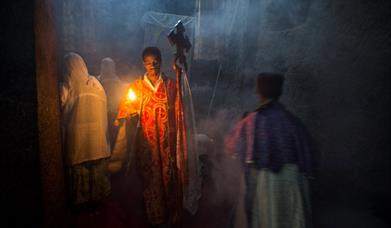 Cultural and Historic Heritage Tourism Study for Ethiopia, EthiopiaStudy to provide assistance to Ethiopia by evaluating the cultural and historic tourism product, generating markets and competing destinations. The study enabled Ethiopia to clearly target priority markets to make the most of its limited marketing budget.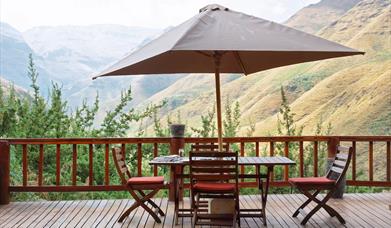 Tourism Market Development in Lesotho, LesothoThe purpose of this study was to establish the tourism products that Lesotho had to offer, in particular for the cultural and activity tourism markets, and identify ways of targeting and marketing to domestic, South African and international tourists.
Review of the System of Tourism Statistics and Development of a First TSA for Lesotho, LesothoStudy to assess the existing system of tourism statistics and make recommendations to develop them into a robust set of surveys, analysis and reporting activities. The study also determined the readiness in Lesotho for the development of a first Tourism Satellite Account.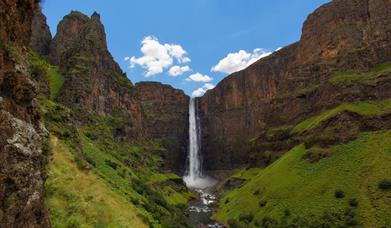 Development of Tourism Statistics in Lesotho, LesothoThis project brought together all the tourism statistics that had been collected over the previous 10 years and consolidated them in an online tourism statistics database that was programmed specifically for Lesotho. It also included improved data collection procedures and an updated TSA.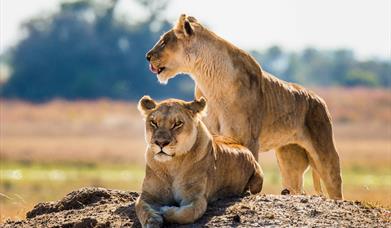 Establishment of a Natural Capital Account for Tourism, BotswanaResearch into the data available and feasibility of developing a natural capital account (NCA) for Botswana under the World Bank WAVES Project. A methodology for developing the natural capital account was developed, which would provide Botswana with the first NCA for tourism in the world.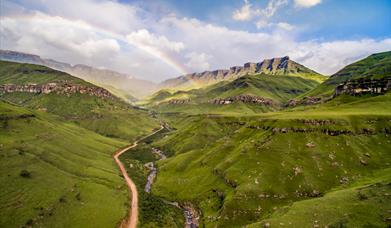 Visitor Survey and Business Barometer for Lesotho, LesothoDesign and implementation of a 6,000 sample visitor exit survey for Lesotho using electronic data capture through iPads donated by Acorn. The project also included the implementation of an online business barometer survey to track sentiment in the tourism sector.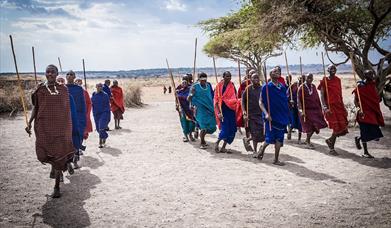 Demand Analysis for Tourism in Local Communities in Africa, United KingdomDetailed analysis of the community-based tourism market in Africa, in particular looking at its potential for growth, in which countries, and to what type of tourists. Interviews were undertaken with tour operators and backed up with research of consumers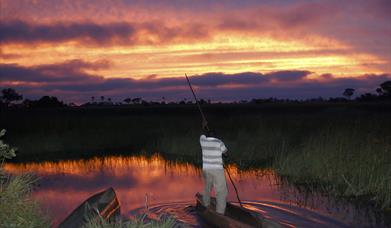 Nature-Based Tourism Policy Development for Botswana, BotswanaAn analysis of existing research and extensive consultations, advised tourism policy-makers in Botswana how nature-based tourism contributes to sustainable natural resource management, economic diversification and poverty alleviation.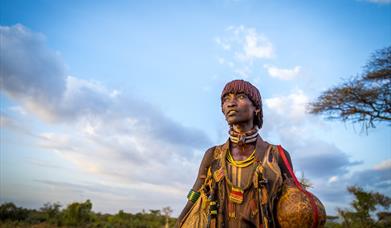 National Tourism Marketing Materials for Ethiopia, EthiopiaAcorn led an international team of web and graphic designers, writers, photographers, cartographers and videographers to produce the national tourism website, videos, image library and brochures to promote the country as a world-class tourism destination.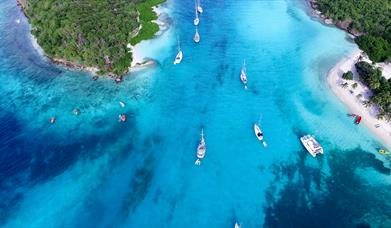 OECS Blue Economy Tourism Analytics, Saint LuciaThis project was designed to assist the development of a World Bank lending operation Unleashing the Blue Economy of the Eastern Caribbean (UBEEC) and also inform the OECS Regional Tourism Competitiveness Project (ORTCP) by identifying the key products, policies, and infrastructure upgrades that…