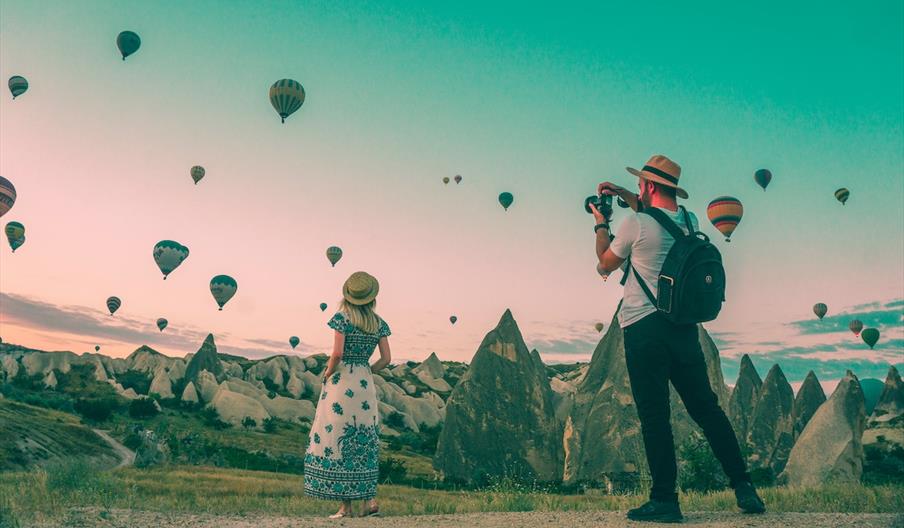 About
Summary
Acorn Tourism was commissioned by the CBI, the Netherlands Enterprise Agency, to research and write a report about the travel habits of one of the world's most important consumer groups, the Millennials (or Gen Y). Well known for being tech savvy and valuing travel experiences very highly, the Millennials are keen to visit places off-the-beaten track for unique and authentic life experiences. Acorn's research offered SMEs in developing countries a wide range of useful insights into this important market segment, providing practical advice and support.
Our Approach
Acorn undertook comprehensive research into the market segment to uncover key insights into the Millennial market segment in Europe, highlighting the issues that are important to them when they travel. These included:
The need to establish safety standards to reassure European Millennials in the wake of the Covid-19 pandemic.
The requirements that must be complied with which are either mandatory or desirable for the niche, including standards suitable for Adventure tourists who comprise a large proportion of Millennial groups.
How to establish a pro-active online strategy that targets European Millennial travellers.
An analysis of sort of unique and authentic experiences that appeal to Millennials, and insight into destinations that do this well.
Outcome
Acorn's research found that Millennials are increasingly concerned about sustainability and protection of the environment and SMEs in developing countries must take into account their desire to minimise impact on the destination, offering sustainable activities and policies that meet their needs. Heavy users of social media, the implementation of an effective social media marketing campaign is essential to reach this important market segment.
Directions