Pre-pandemic, the term overtourism was being increasingly used as popular destinations struggled to cope with demand. It was seldom spoken about in 2021 when focus shifted to encouraging visitors out of their homes to travel freely again, and breathing life back into economies and businesses. Now in 2023 we are starting to hear overtourism being spoken about once more. As tourism bounces back and many destinations are finding themselves at 2019 levels in terms of visitor numbers, occupancy rates, and footfall in popular tourism zones, sustainability returns in strong focus.
When a destination talks about suffering from overtourism, this is rarely a permanent thing – it usually refers to extreme demand in certain months or weeks of the year. And often it can be at specific times of the day. During these periods the destination typically becomes an unpleasant place for residents, it is not enjoyable for visitors, and there is likely to be a negative impact on the environment. Despite this, under pressure from local businesses, many destinations are not keen to actively discourage visitors, and the situation becomes unresolved and worsens.
However, through an organised system of measurement – tracking a range of indicators on a regular basis - it is possible to generate a comprehensive database of information that can be used to manage a destination. In turn, this helps prevent overtourism without turning visitors away, assisting the development of strategies that can manage demand such as encouraging visitors to lesser visited areas or travelling outside of peak times.
There are three simple steps to achieve this:
1. Identify what can be measured that represents demand in the destination. These vary from place to place, however it must be possible to measure them on an ongoing basis – whether that is hourly, daily or monthly. Continuous tracking over time is essential. Examples include:
Footfall in public realm locations
Car parking (cars or revenue)
Visits to attractions
Arrivals and occupancy rates in accommodation
2. Combine the above with those factors that drive demand – things that influence visitor numbers. Once again, these need to be collected and compiled on a continuous basis, as they need to link up with demand indicators above. Examples include:
Weather (such as sunshine hours, rainfall, and temperatures)
National and local events (such as bank holidays, festivals, and sporting events)
Marketing campaigns
3. Organise these data (above) in a simple but highly effective database to allow the impact of the factors (in 2) that drive demand (in 1), and when these occur, to clearly show the cause and effect: what makes the destination busy, and when overtourism is reached?
This allows the destination to be managed effectively, whether through more effective pricing, marketing campaigns, timing of local events and festivals, transport planning, and so on. Essentially, it allows the strategists to get to work based on sound data.
Acorn's T-Stats database system offers a solution that can make meaningful differences for destinations. Case studies of Newcastle and Cumbria show how it has been used effectively by their destination management organisations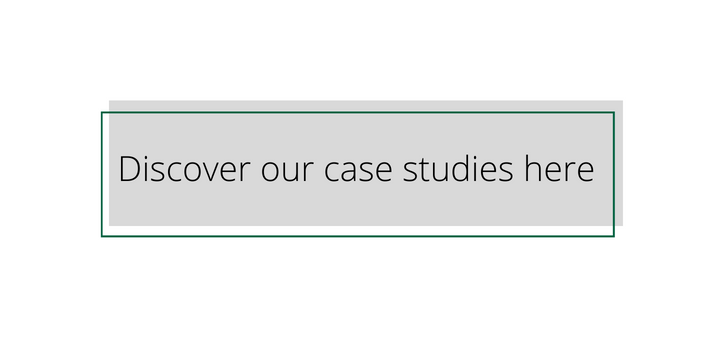 Related
0 Comments