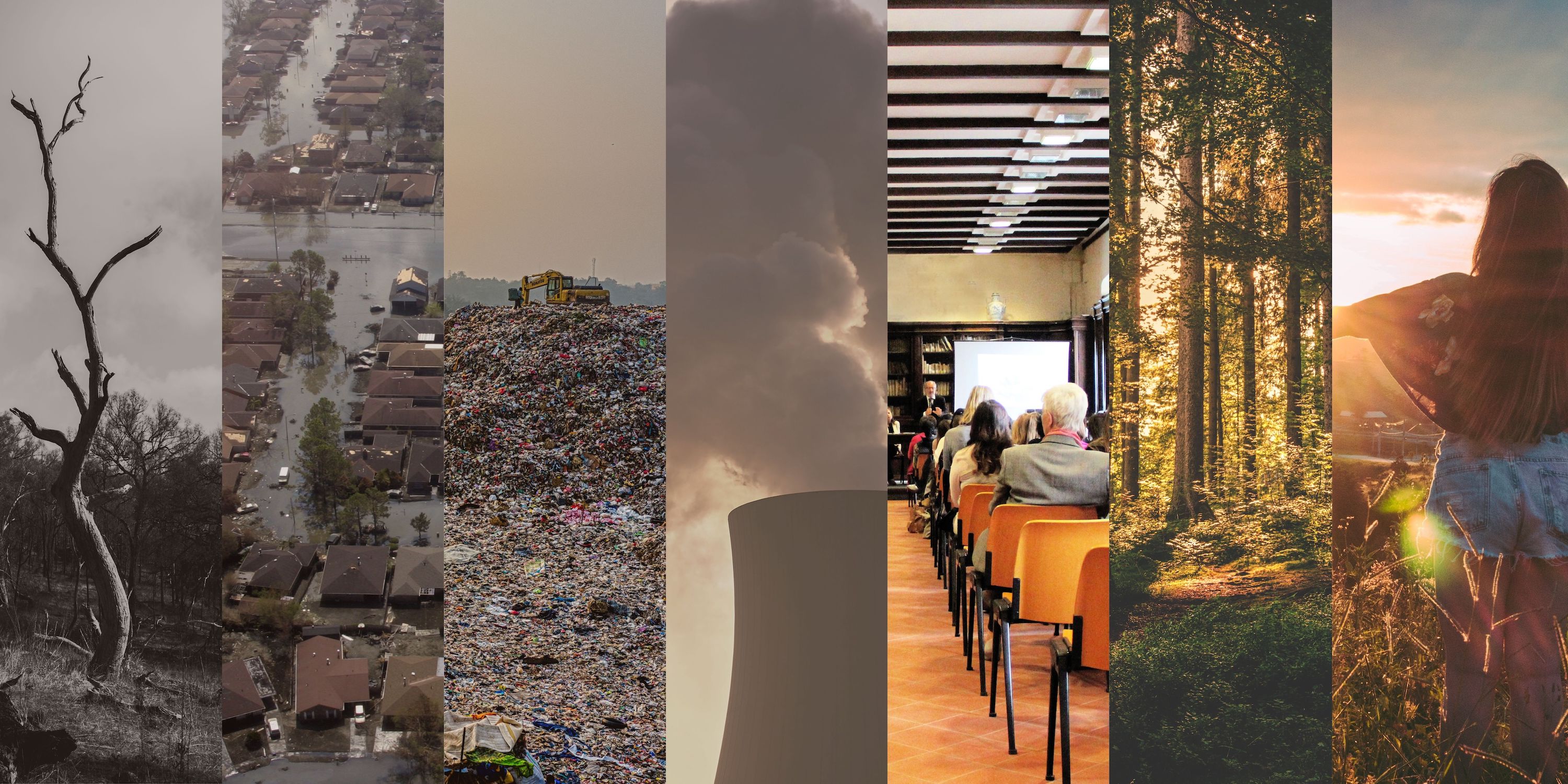 Managing a destination sustainably is not an easy task, and there are various threats and challenges that destinations are increasingly facing. And carbon offsetting and planting trees will, unfortunately, not be enough. From threats linked to climate change and increasing GHG atmospheric concentrations to challenges related to the wellbeing of the population and visitors, the management of waste, energy, water but also culture and heritage, and the engagement of local businesses, it can sometimes be challenging to identify the next steps a destination should take.
Acorn Tourism can help you achieve your goals to become a more sustainable destination.
How can we help?
We understand the challenges place and destination managers face in their journey to enhanced sustainability and net-zero
We can give you the knowledge and skills to provide leadership for your stakeholders in their route to sustainability and net-zero
We bring a strategic and structured approach to enable you to create a bespoke action plan for your place
We use and share tools to enable you to measure, benchmark, monitor and plan achievable actions
We are part of the Green Destinations global network and can provide experts and globally recognised certification to support your objectives
Acorn Tourism has access to a set of tools and services to help, support and guide destinations through their journey to tackle these challenges, reduce the impact of these threats and work towards a more sustainable and regenerative tourism industry by creating a bespoke destination sustainability roadmap. In partnership with our network of sustainability experts, we will outline the next steps for you to take to achieve your objectives and goals, whether your destination is only just starting its sustainability journey or already has an established strategy and plan.
A roadmap adapted to your objectives…
Your objective is to understand your carbon footprint and how the climate disruptions may impact your destination (flooding, excessive rainfalls, etc.) or to identify opportunities for mitigating your impact on the environment. Climate footprint assessment, climate mitigation planning or climate risk assessments may be tools best suited for your destination. We will be working with experts in carbon assessments and Net Zero initiatives to deliver these tools.
Your objective is to identify your destination's strengths and weaknesses in relation to international environmental and social standards and receive guidance to improve or to find a certification scheme to help attract inward investment and increase the visibility of your place. Assessing your destination's performance on a set of criteria recognised by the Global Sustainable Tourism Council, such as the Green Destinations Standard, may be the most appropriate next step for your destination.
Your objective is to gain recognition for your efforts and position your destination as a leader in the industry. Your destination may benefit from joining global competitions for marketing and promotion of your sustainability efforts. We can support you with your participation in the Green Destinations Top 100 Stories, WTM Awards, etc.
Your objective is to encourage your local businesses to assess their performance and access guidance to improve or to empower them to help you achieve your sustainable goals. Capacity building, creating online toolkits, and supporting carbon assessments or net-zero initiatives could all be put in place to support your local businesses.
Your objective is to increase the number of certified businesses and increase the visibility of sustainability practices in your destination, benefitting from the increased visibility through the Google Sustainability Tool or booking.com's Sustainable Travel badge. We will help you communicate the business case for sustainability certification schemes, giving you the tools and knowledge to advise your local tourism businesses on which certification scheme is most appropriate for them and how to apply successfully.
Your objective is to assess your position in the market and define your strengths and weaknesses against competitors, to identify priority actions. Your destination may benefit from our benchmarking tool (at national, regional or local level) or public reporting tools.
Your objective is to make well informed decisions and attract investment based on robust measuring and tracking of data. Our tourism data tracking tool T-Stats may be just what your destination needs.
Paired with our expertise in market research, product development, strategic planning and branding and marketing, these tools can support any destination in towards regenerating their tourism industry.
Interested to know more? Contact Alison Burgh at alison@acorntourism.co.uk or +44 1580 879970.
You can also find out more in our "First steps towards sustainable destination management" or "Next steps towards sustainable destination management" ebooks, free to download on our Destination Resources page.
Related
0 Comments