Colombia is officially home to more birds than anywhere else on earth, numbering almost 2,000 species. Bird diversity is so high (there are 24 species of toucan and 165 species of hummingbird, almost half of all those found on the American continent) that it accounts for approximately 20% of diversity worldwide. Since peace and stability is more commonplace across the country, birding has become one of Colombia's top exports and previously unvisited destinations are opening up to the possibility of sustainable bird watching tourism.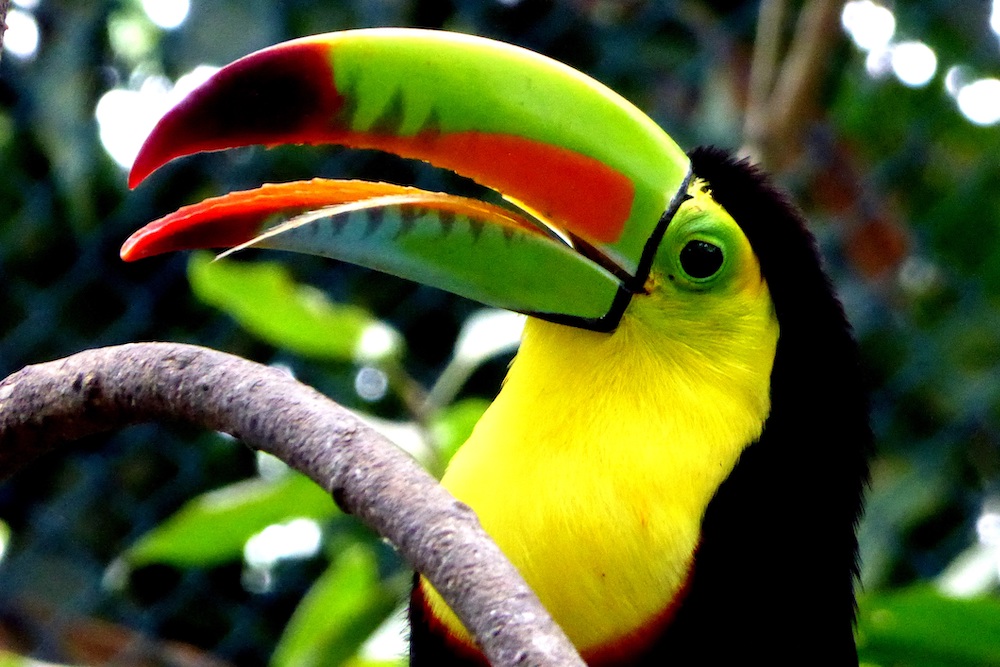 Colombia's extraordinary bird life has become a very valuable tourism asset. A study to analyse the economic potential of international birding tourism conducted among Audubon members established they would be prepared to pay an average of US$310 per person, per day, to visit Colombia's important birding areas, US$60 more than a similar experience in market-leading birding destination, Costa Rica. The clear recognition of the presence of an exceptional birding experience highlights the enormous potential of Colombia to become a top bird watching destination with a diverse and competitive offer that can attract a discerning and enthusiastic birding community.
For rural communities living in small villages and protected areas, often in regions previously caught up in the conflict, bird watching tourism is providing crucial opportunities to develop economic self-sufficiency. Accommodation like ecolodges and birding services are managed directly by communities and initiatives to develop skills such as bird guide training, establishing ecotourism principles along with conservation and sustainability credentials are helping to empower communities' lives in remote places. Such programmes also help to incentivise local people to monitor the local wildlife, protecting their habitats and ensuring a stable future in bird watching tourism.
A new birding trail developed by Audubon in conjunction with Colombian organisations Calidris and the Colombian National Parks Unit, funded by USAID, in the remote north east of the country has been developed to showcase some of Colombia's best places to see birds. The Northern Colombia Birding Trail Project covers a dramatic mix of birding regions including the famous Santa Marta mountain range and the rarely explored Sierra de Perijá, an isolated region bordering Venezuela that is rich with Colombia's endemic species. A similarly developed trail in the Central Andes was formed of a network of training guides and operators, national parks and private reserves and small businesses.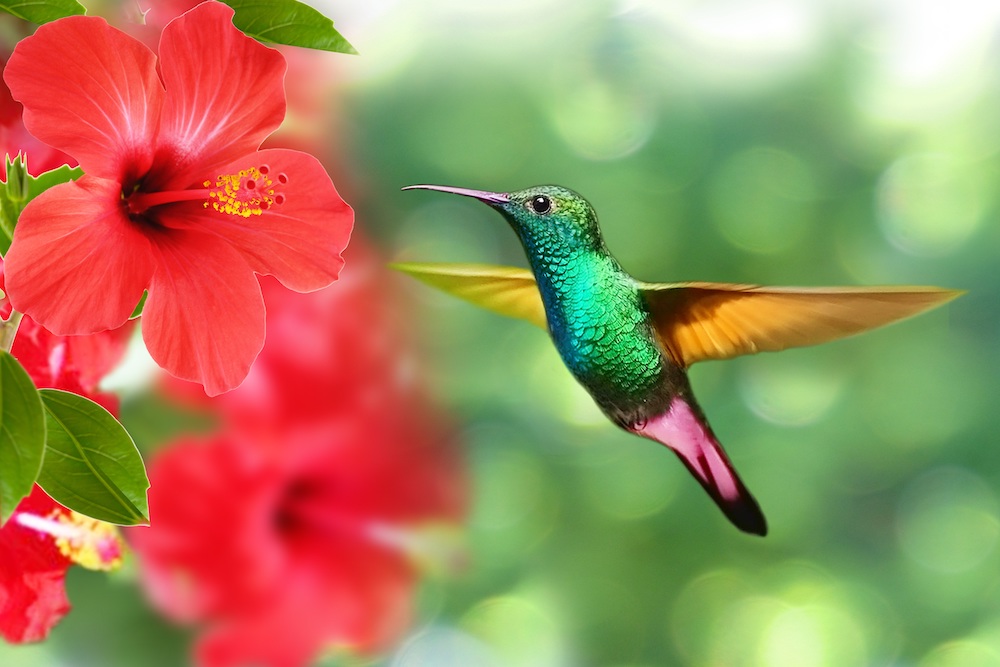 At Acorn Tourism, we're currently working with E3 Asesoría in Colombia and the Royal Botanic Gardens at Kew to develop Tourism Routes for Forests and Peace with local communities in Sierra de Perijá in the north east of Colombia and Serranía de las Quinchas in the municipality of Otanche. This initiative is the second phase of the UK-PACT Colombia programme of the Ministry of Business, Energy, Industry, and Strategy, BEIS UK. It also works closely with the processes that have been developed in the three territories with the Colombian Development and Peace Programs.
Colombia has an ambition to be the world's top bird watching destination and as the birdiest country on earth it has the raw material in abundance. As Colombian communities are increasingly empowered to deliver authentic and unique birding experiences there is much optimism to achieve this ambition in these times of peace.
Related
0 Comments