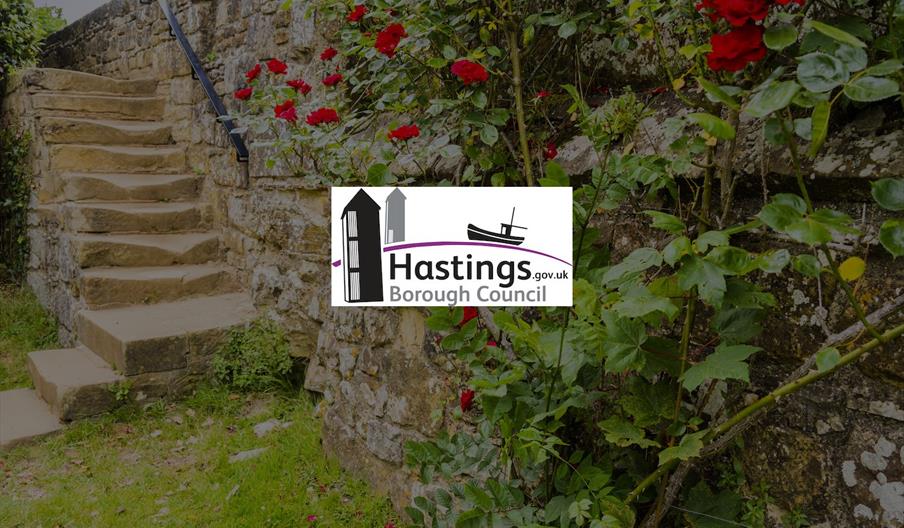 Map & Directions
Projects undertaken for this Client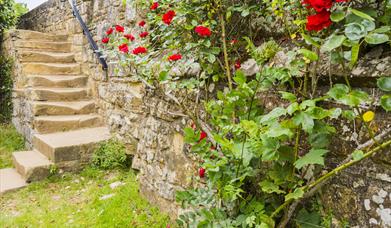 Audience Development Plan for St. Leonards Gardens in East Sussex, United KingdomThis study set out the vision for St Leonards Gardens in terms of accessibility, enjoyment and understanding of the park by its varied audiences. The plan was successfully used to bid for Heritage Lottery Funding for improving the gardens.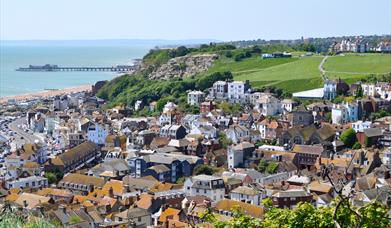 Gateway to Destination Stade in Hastings, United KingdomThe Stade is considered to be one of Hastings' key heritage attractions, being characterised by a beach-launched fishing fleet and black timber net huts. The aim of this study was to create a cluster of attractions that would provide a critical mass of visitor infrastructure and appeal to a broad…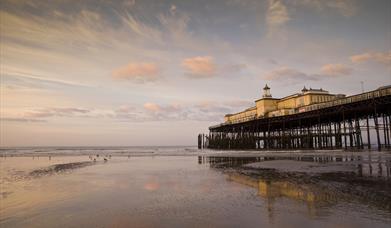 Hastings-Bexhill Destination Management Strategy Plus, United KingdomThis project required the preparation of a Destination Management Strategy and plan for Living, Learning and Business Investment in the Hastings-Bexhill Urban Area, to complement the recently published 1066 Country Destination Management Strategy.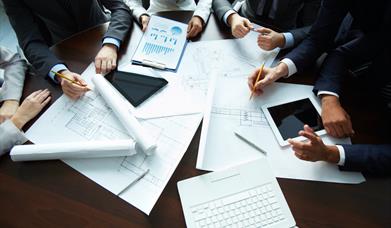 Pebsham Countryside Park Business Plan, United KingdomAfter delivering the Pebsham Countryside Park Recreational Demand Study and Public Consultation, we were asked to prepare a Business Plan addressing the financial and organisational implications associated with the planning and delivery of the project.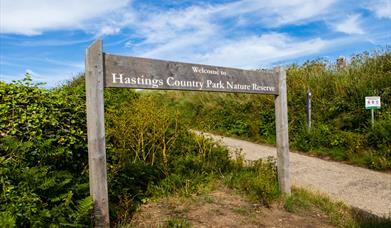 Hastings Country Park Interpretive Education Centre Feasibility Study, United KingdomA feasibility study for a modern interpretive education centre based in Hastings Country Park that would serve both visitors and local residents and generate revenue streams through franchising various services.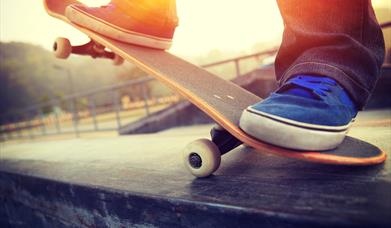 Recreational Demand Assessment for Pebsham Countryside Park, United KingdomIn-depth analysis of 15 recreational markets identified that a multi-sport activity centre with international standard BMX and skateboarding facilities at this country park outside Hastings would appeal to both young local residents and international visitors.