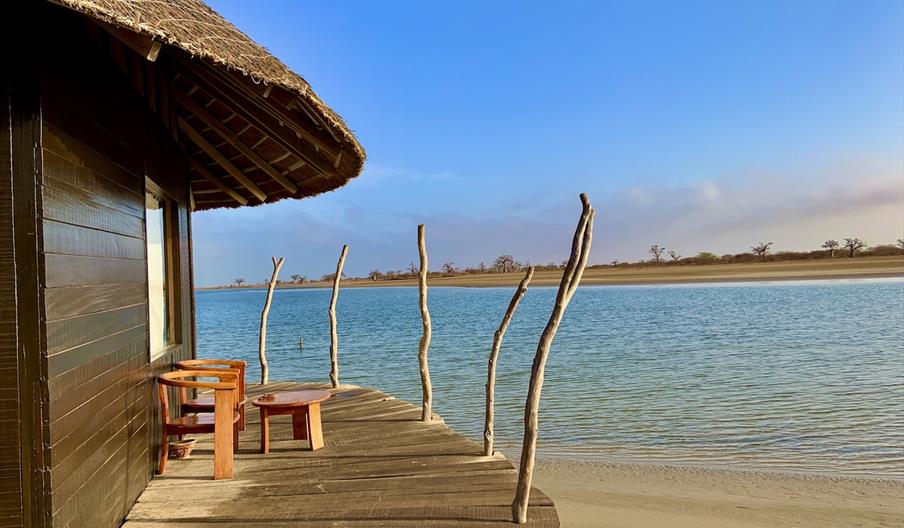 About
Summary
Senegal's tourism sector was largely based on winter sun, with it being a popular destination for French tourists seeking a beach holiday during the European winter. However, many of its resorts along the Petit Côte had become outdated, and severe beach erosion was also impacting demand with some hotels closing down. Senegal has significant potential as a culture, nature and adventure tourism destination due to its people and natural assets. The aim of this study for the International Finance Corporation was to assess the potential for these and other forms of tourism, undertake detailed market profiling, and identify investment opportunities for the private sector.
Our Approach
Our approach to undertaking this study was to carry out a detailed demand and supply assessment, starting with extensive field visits in Senegal to understand the tourism product and potential in Senegal, in particular for culture, nature and adventure tourism. Our next task was to develop clear market segments for Senegal. We identified 14 different segments, some which already existed (such as Fly and Flop, Cautious Explorers and International MICE) and others that could be developed in Senegal with infrastructure and superstructure development (such as Culture Vultures, Wellness Weekenders, and Luxury Sunseekers).
Based on primary research, which included an exit survey at Blaise Diagne International Airport sampling 1,088 departing leisure and business tourists, a Panel Survey of 3,000 interviews with past and potential travellers to Senegal from France, Belgium, Netherlands, UK, Italy, Spain and USA, and tour operator interviews in Senegal, Europe and North America, we developed a model that would predict the number and expenditure of each segment visiting Senegal in 5 years' time. This enabled the identification of the key segments for development and for attracting investors.
Outcome
The five most significant segments in terms of potential value in Senegal were found to be International MICE, Cautious Explorers, Culture Vultures, Eco-Experiencers and Adventurous Explorers. Collectively these five segments were expected to generate over 165,000 visitors in five years' time, spending CFA 123 billion based on an expected growth rate scenario.
Several destinations in Senegal were identified as offering strong potential to develop the six identified segments. Amongst the most significant were Dakar (International MICE), Île de Gorée (Culture Vultures), Saint-Louis (International MICE and Cautious Explorers), Casamance (Adventurous Explorers), Parc National de Niokolo Koba, Parc National des Oiseaux du Djoudj and Siné Saloum Delta (Eco-Experiencers).
Directions