One of the main issues the wildlife tourism industry faces is the welfare of animals in captive wildlife attractions and it is an issue that Europeans have become increasingly sensitive to. Images of caged tiger and lion cubs being cuddled for the ultimate selfie, or watching magnificent elephants being forced to perform tricks with the help of a vicious bull hook are attracting increasing negative publicity. Animal welfare organisations like the World Animal Protection and Animondial play an important part educating both travellers and attraction operators but the sad truth remains there are still many poorly managed animal attractions all over the world.
Developing sustainable wildlife tourism products that have very high standards of animal welfare are crucial to local tour operators to help them stop these unacceptable practices if they are to attract European visitors.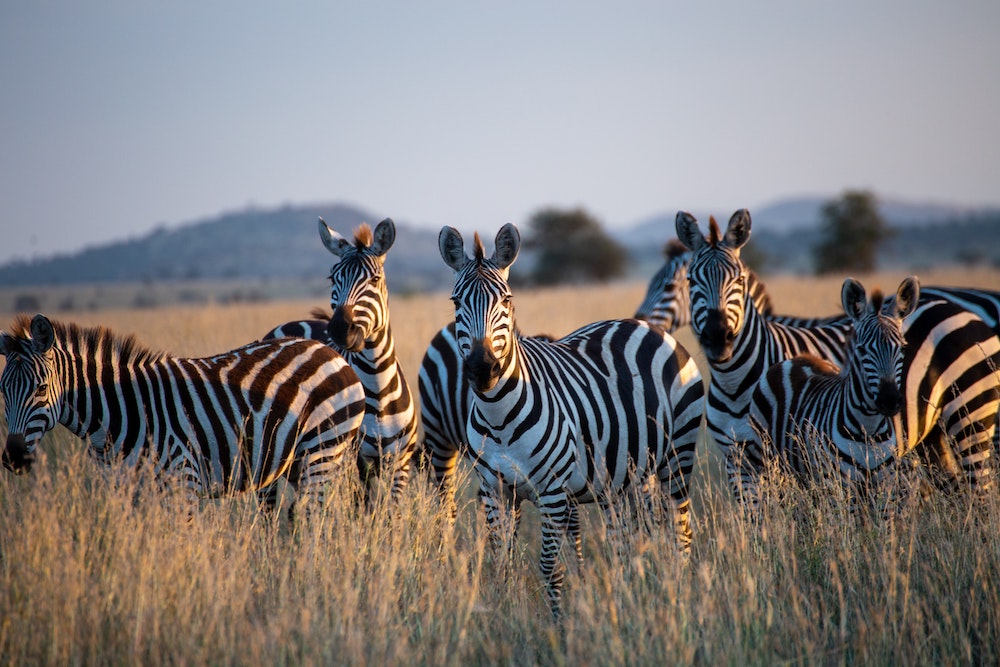 Animal Welfare Policies in tourism are now common throughout Europe – most major adventure and safari operators adopt strict codes of conduct and will not work with local ground operators who cannot prove their activities do not harm the animals. ABTA's Animals in Tourism guidance provides the basis for many European operators' welfare policies and Responsible Tourism's detailed information is comprehensive and market-leading.
OTAs like Tripadvisor, Viator and Airbnb Experiences also have strict animal welfare codes. Tripadvisor, which owns Viator, is the largest OTA platform in the world selling tours, trips and experiences and has a robust Animal Welfare Policy. It commits not to sell any tours where people come in direct physical contact with captive wild animals, with the exception of certain circumstances such as education, research or feeding programmes, and removes those it finds in breach of the policy.
With so many stories regularly circulating in the world's press that highlight examples of the appalling and unacceptable treatment of thousands of animals in tourism, in order to generate selfies for tourists, the tourism industry must continue to work hard to educate travellers as well as local tour operators and businesses through information and best practice initiatives.
Related
0 Comments