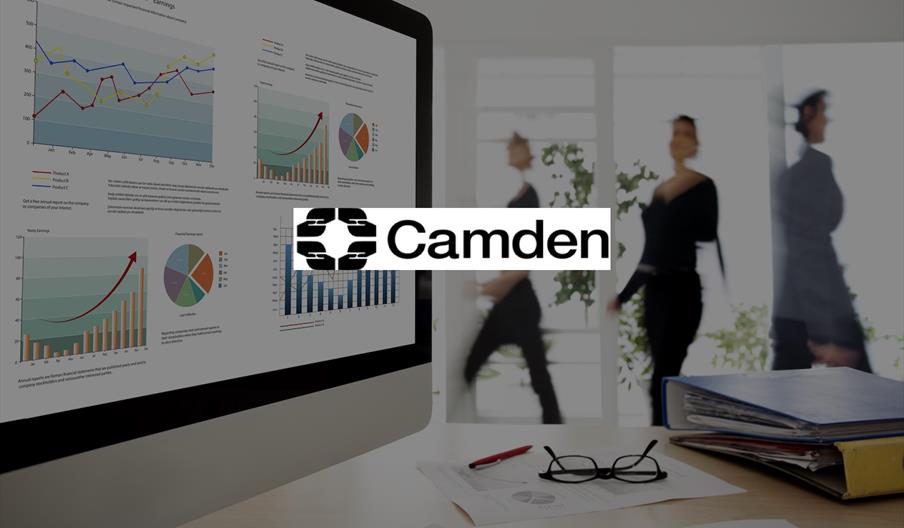 Map & Directions
Projects undertaken for this Client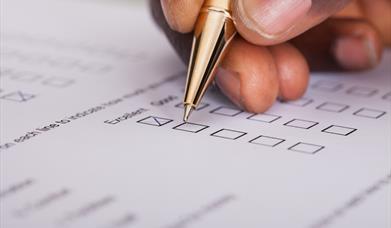 Visitor Economy Evaluation for Camden, London, United KingdomStudy to provide up-to-date information on the importance of visitors to Camden, and to ensure that future policy decisions incorporated a detailed understanding of the benefits and potential conflicts that large numbers of visitors bring to the Borough.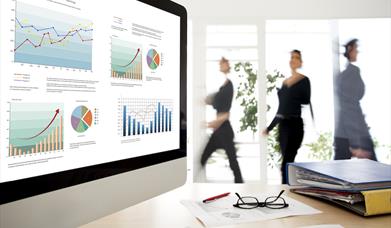 Post-Olympic Visitor Economy Study for Camden, United KingdomStudy commissioned by the London Borough of Camden to use existing local and regional data, in tandem with a survey of local businesses, to assess and estimate the net economic impact of the 2012 Olympic Games and forecast visitor demand in 2013.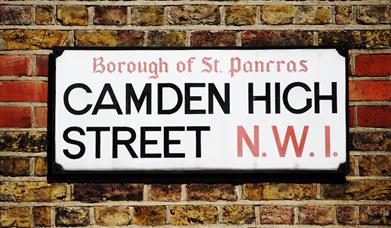 Olympic Opportunities Study for Camden, United KingdomStudy to investigate potential opportunities that Camden could pursue during the period prior to and during the 2012 Olympic Games in London, identifying key strategic opportunities relating to 2012 that would have an impact on promoting Camden.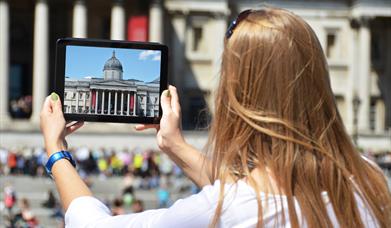 Camden Tourism, Arts and Creative Industry Assessment, United KingdomCamden needed to know what tourism, arts and creative industry data sources were available for London and the Borough and how they could most effectively improve these resources or commission new research.