Map & Directions
Projects undertaken for this Client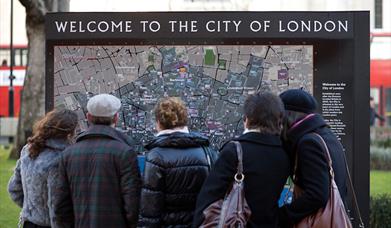 City of London T-Stats, United KingdomThe City of London Corporation is the governing body of the Square Mile in London with the task of developing and promoting the area to visitors. To assist with planning, marketing and monitoring tourism they contracted Acorn T-Stats in 2013 to implement our online tourism statistics tracking…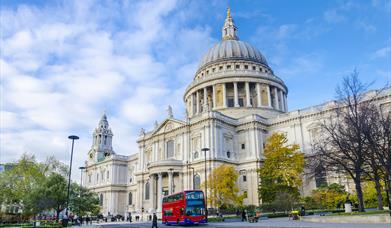 Assessing the Added Value of the City Information Centre, London, United KingdomAn assessment was made of the value added, to the City, wider London and the UK, of having a visitor information centre in the City of London. Visitors to the centre were interviewed to find out if they made additional expenditure as a consequence of their visit.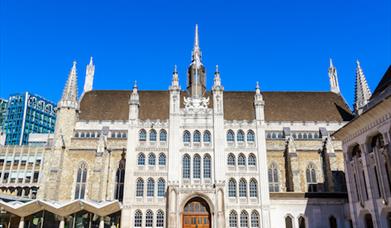 London City Information Centre Visitor Survey, United KingdomAnnual survey undertaken since 2014 to execute a face-to-face questionnaire with visitors to the City Information Centre in London. The aims of the survey were to understand the services visitors require and to measure how staff are performing as well as levels of satisfaction.
Sculpture in the City Impact Assessment, United KingdomAssessment of the economic impact of the Sculpture in the City projects, including an estimate of visitor numbers, and evaluation of the impact, in terms of expenditure, on the City economy that the sculpture park generated.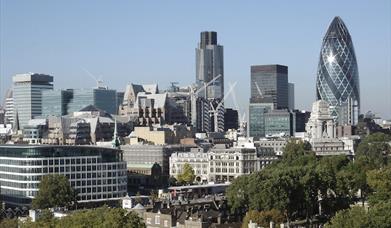 Impact of the Culture Mile in the City of London, United KingdomAssessment of the impact of the Culture Mile Pop-Up Art programme through observations and interviews with 200 persons showing a level of interest in the installations. Also included interviews with local businesses seeking the views of owners regarding the impact of the art.