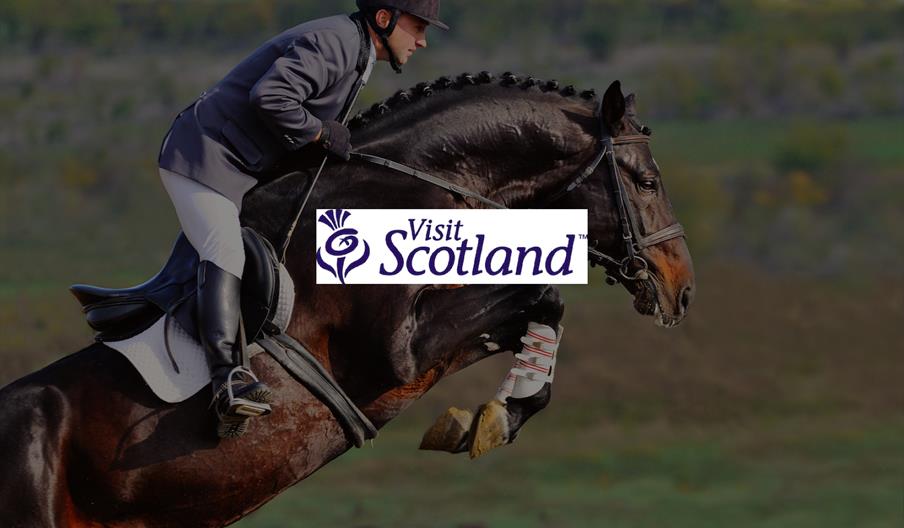 Map & Directions
Projects undertaken for this Client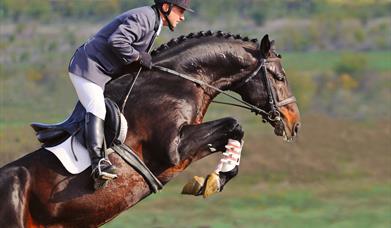 Horse Racing and Equestrian Tourism in Scotland, United KingdomStudy to undertake market research into horse riding and horse racing in Scotland, and to develop a market profile for each that would include clear guidelines on developing, marketing and promoting each segment.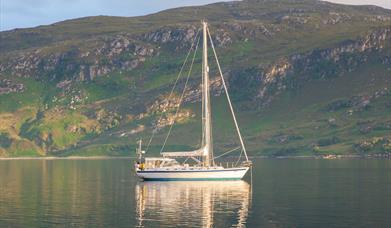 Assessment of Outdoor Activity Tourism in Scotland, United KingdomStudy commissioned by VisitScotland to establish the current and future growth of outdoor activities within the United Kingdom, in order to predict outdoor activity holiday trends for leisure and business tourism in Scotland up to the year 2005 and beyond.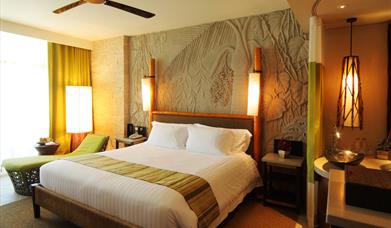 International Accommodation Trends, United KingdomStudy of national and international trends (in particular in the United States and Germany) related to accommodation development, in order to provide hotel investors in Scotland with a focused report on changes in the sector.