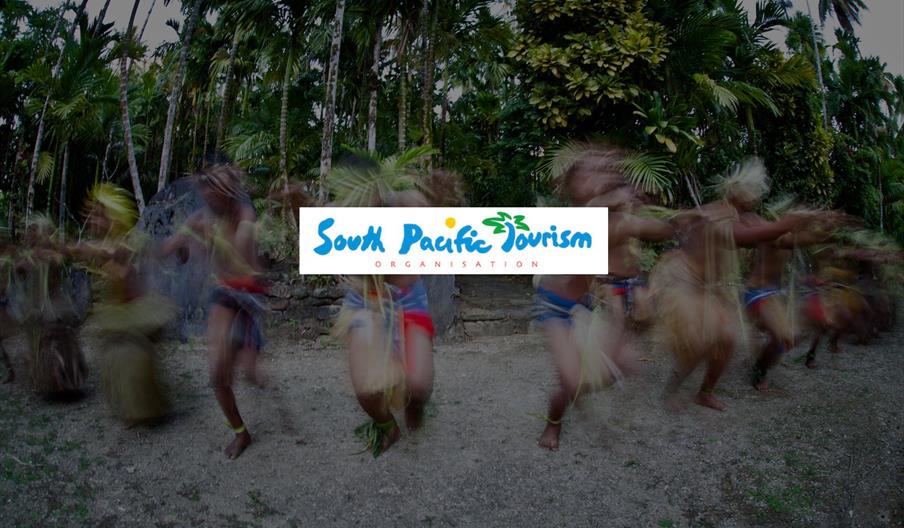 Map & Directions
Projects undertaken for this Client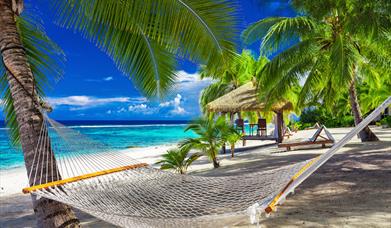 South Pacific Tourism Organisation T-Stats, FijiAcorn was contracted by the South Pacific Tourism Organisation (SPTO) to develop an online tourism statistics database to provide a pan-Pacific system of tourism data that would benefit all SPTO member countries, and assist the SPTO to track tourism in the region.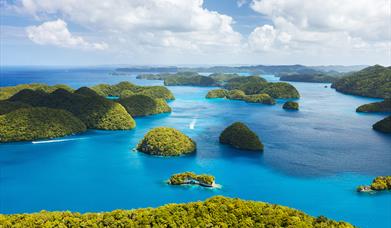 Air Visitor Surveys for Tuvalu, Micronesia and Marshall Islands, TuvaluStudy commissioned by the South Pacific Tourism Organisation to undertake visitor surveys in Tuvalu, the Marshall Islands and the Federated States of Micronesia, and compile comprehensive reports of the findings.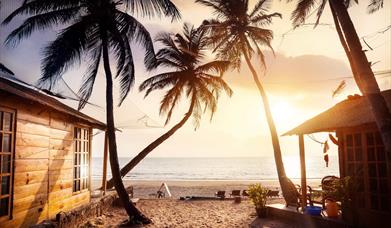 Regional and National Capacity Building in Tourism Data Collection and Analysis in the South Pacific, Fiji21-month study looking in detail at the systems of tourism statistics in 15 P-ACP Pacific countries, making recommendations and implementing improvements, developing a regional online tourism statistics database for the Pacific, and training.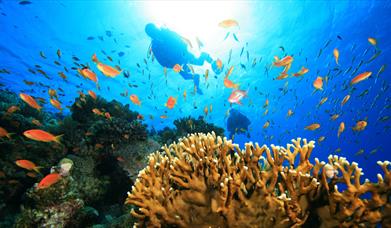 Niche Market Profiles for the South Pacific, FijiDevelopment of 22 niche segments to assist South Pacific countries to develop tourism in these markets. The segments included birdwatching, cultural heritage and historic tourism, cycling, diving, festival and sports events tourism, and fishing.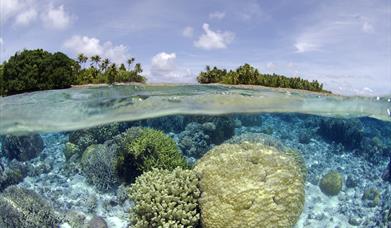 Tourism Satellite Account for the Marshall Islands, Marshall IslandsFollowing the implementation of a visitor survey undertaken by Acorn in the Marshall Islands, data was collected from secondary sources regarding the supply side of the tourism sector and a first experimental tourism satellite account was compiled.
Backpacking, Cultural and Diving Niche Market Profiles for the South Pacific, TongaDetailed market profiles of backpacking, diving and cultural tourism in the South Pacific region. The purpose of this study was to enable specialised and small-scale operators to understand these segments and thus help diversify the region's market mix.