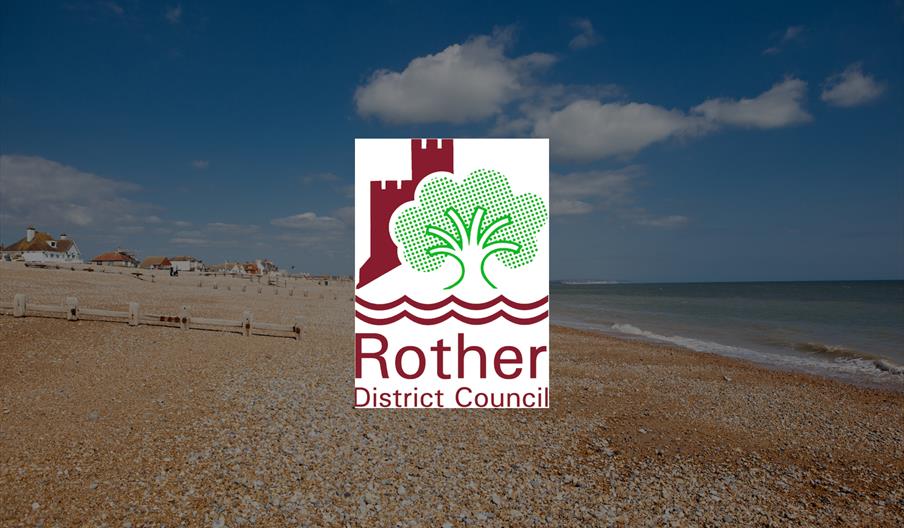 Map & Directions
Projects undertaken for this Client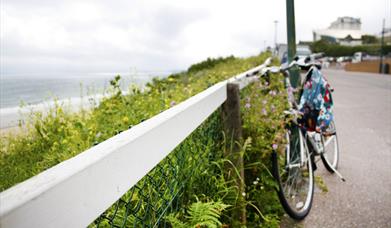 1066 Goes Green in East Sussex, United KingdomStudy to produce three itineraries, one each for Burwash, Pevensey and Rye in East Sussex aimed at encouraging both residents and visitors to enjoy sustainable activities in these areas, particularly for walking, cycling and horse riding.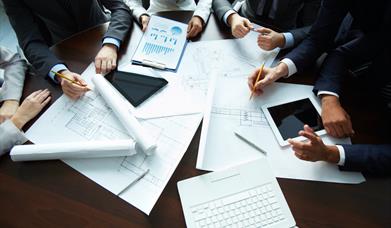 Pebsham Countryside Park Business Plan, United KingdomAfter delivering the Pebsham Countryside Park Recreational Demand Study and Public Consultation, we were asked to prepare a Business Plan addressing the financial and organisational implications associated with the planning and delivery of the project.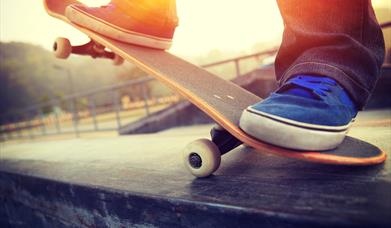 Recreational Demand Assessment for Pebsham Countryside Park, United KingdomIn-depth analysis of 15 recreational markets identified that a multi-sport activity centre with international standard BMX and skateboarding facilities at this country park outside Hastings would appeal to both young local residents and international visitors.