Map & Directions
Projects undertaken for this Client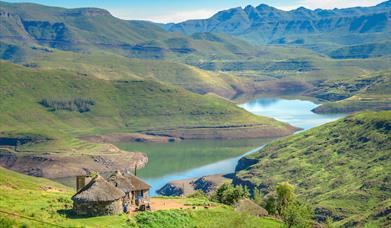 Lesotho T-Stats, LesothoThe Research and Development Department within the Lesotho Tourism Development Corporation (LTDC) required a system to collect, compile and disseminate tourism statistics in the country, and contracted Acorn to implement their T-Stats system for this purpose.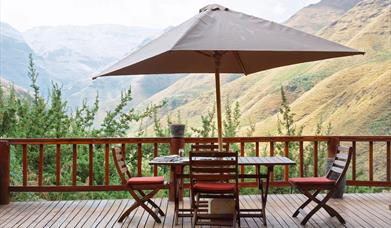 Tourism Market Development in Lesotho, LesothoThe purpose of this study was to establish the tourism products that Lesotho had to offer, in particular for the cultural and activity tourism markets, and identify ways of targeting and marketing to domestic, South African and international tourists.
Review of the System of Tourism Statistics and Development of a First TSA for Lesotho, LesothoStudy to assess the existing system of tourism statistics and make recommendations to develop them into a robust set of surveys, analysis and reporting activities. The study also determined the readiness in Lesotho for the development of a first Tourism Satellite Account.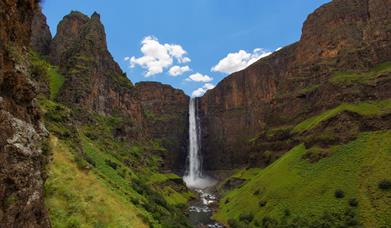 Development of Tourism Statistics in Lesotho, LesothoThis project brought together all the tourism statistics that had been collected over the previous 10 years and consolidated them in an online tourism statistics database that was programmed specifically for Lesotho. It also included improved data collection procedures and an updated TSA.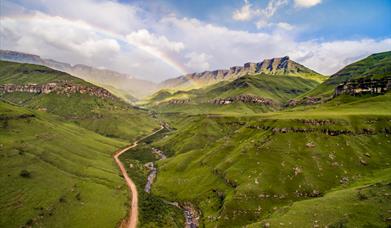 Visitor Survey and Business Barometer for Lesotho, LesothoDesign and implementation of a 6,000 sample visitor exit survey for Lesotho using electronic data capture through iPads donated by Acorn. The project also included the implementation of an online business barometer survey to track sentiment in the tourism sector.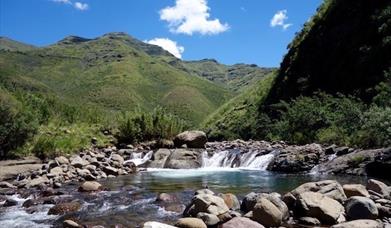 Digital Marketing Strategy and Development in Lesotho, LesothoDevelopment of guides for the public and private sectors to help them sell Lesotho to five key overseas markets: UK, Germany, Netherlands, USA and South Africa. Also installed a new and sophisticated destination management system and website, as well as improved social media channels to raise the…