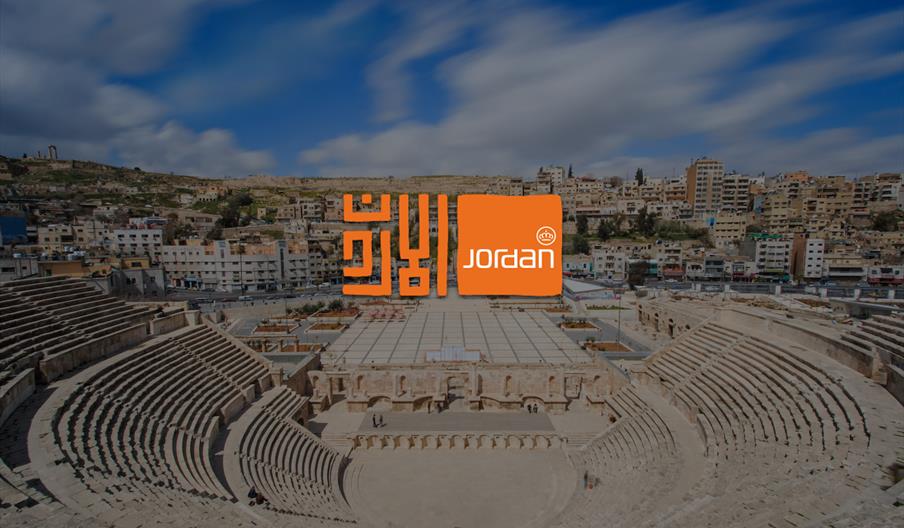 Map & Directions
Projects undertaken for this Client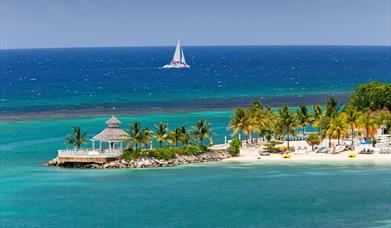 Indirect Impact of Tourism in Jordan, JordanBased on input-output tables generated by the Jordanian Department of Statistics, and using the Leontief Inverse methodology, the indirect impact of tourism in Jordan was calculated.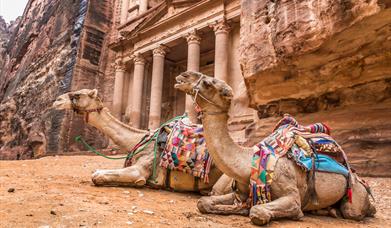 Inbound and Outbound Visitor Survey for Jordan, JordanDesigned the questionnaire for a new comprehensive exit survey for international visitors to Jordan. The key role was to bring together the Ministry of Tourism, Central Statistics Office and Jordan Tourist Board to ensure cross-organisation agreement.
Tourism Satellite Account and International Visitor Survey for Jordan, JordanCompiled a tourism satellite account for 2016 to measure tourism's contribution to the economy of Jordan. Also analysed and developed an industry-friendly report showing the findings of the latest inbound visitor survey.