Projects undertaken for this Client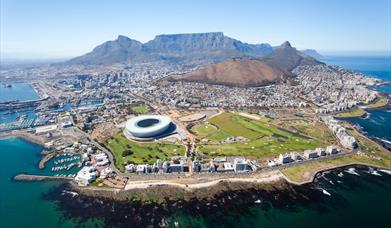 Tourism Satellite Account Review for South Africa, South AfricaReview of the tourism satellite account project in South Africa, including the delivery of training seminars on its further development. The South Africa TSA is now updated on an annual basis and is the most advanced account in Africa.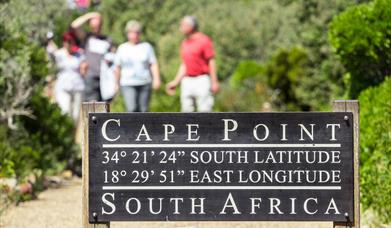 Domestic Tourism Survey for South Africa, South AfricaStudy to design and develop a national domestic tourism survey that included the data collection instrument, sample size and selection, and implementation of a pilot survey to assess its viability before the full launch as an annual and ongoing tourism survey.