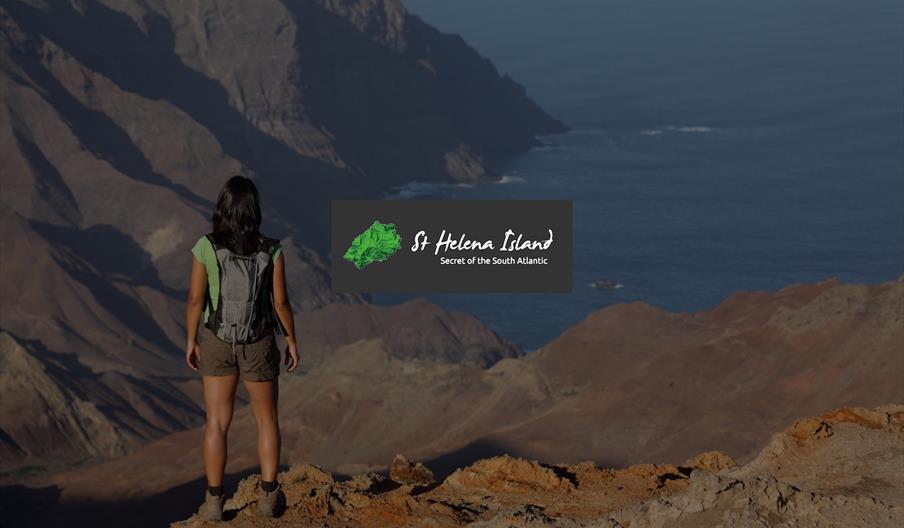 Map & Directions
Projects undertaken for this Client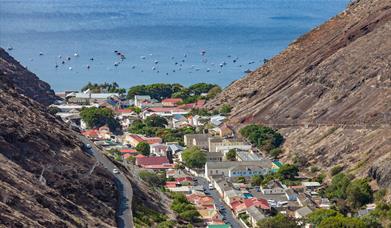 St Helena T-Stats, St. HelenaIn 2017 travel to St Helena by air became possible with the opening of an airport on the island. In order to track the growth of tourism that was anticipated, St Helena Tourism contracted Acorn T-Stats to implement our online tourism statistics tracking system.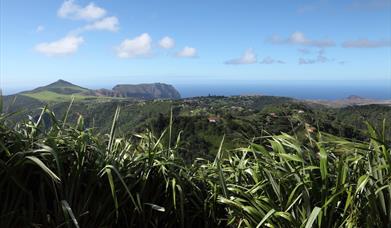 Branding and Marketing Assessment for St. Helena, St. HelenaDue to the imminent opening of the airport in St. Helena and a direct link with South Africa, this study undertook an analysis of marketing and branding, including the delivery of a number of workshops for stakeholders. Recommendations were made regarding renewed branding of the Island.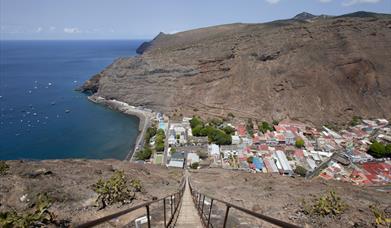 Air and Cruise Visitor Surveys and Tracking in St. Helena, St. HelenaWith the opening of the first ever air link to St. Helena, Acorn was commissioned to establish air and cruise visitor surveys in St Helena, train interviewers to collect the data, then transmit it to our offices for analysis and quarterly reporting.