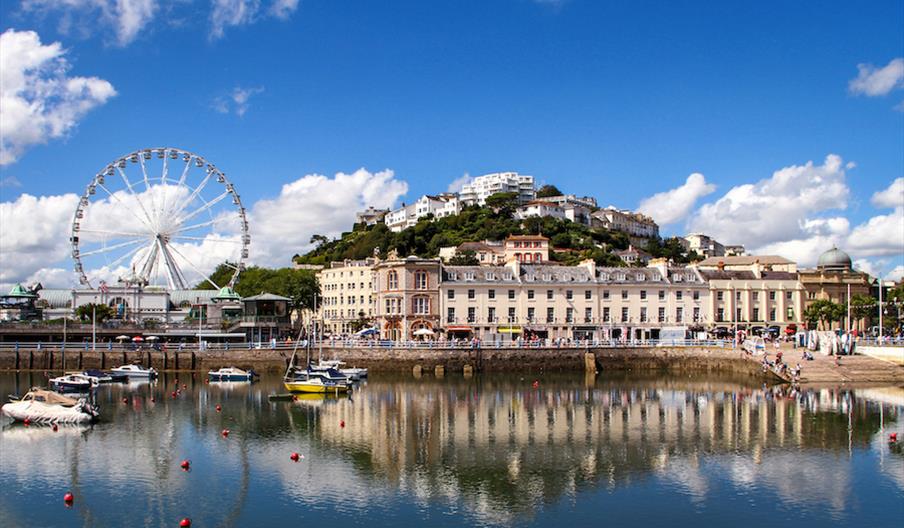 About
Summary
The English Riviera BID Company Ltd (ERBID) oversees the delivery of a five year business plan, which focuses on driving up year-round footfall and occupancy. BID's (Business Improvement Districts) provide a very effective way for businesses to work together in partnership and to share the costs of a service they value including national advertising, which most individual businesses cannot afford. With over 1,000 tourism businesses included in the English Riviera Business Improvement District it is one of the biggest BID's in the UK.
English Riviera BID contracted Acorn T-Stats in 2018 to implement our online tourism statistics tracking system for the area.
Our Approach
The ERBID T-Stats system includes the tracking of accommodation occupancy, attendance at events, Airbnb occupancy and expenditure, car park usage, business sentiment, visitors to the information centre, social media and website activity, the weather, and Cambridge Model volume and value data.
Outcome
One of the English Riviera BID Company's key goals is to use T-Stats track the impact its work has on the visitor economy in the English Riviera over the duration of the current BID contract, which runs from the 1st January 2017 for five years.
Directions